Joe Girardi Out as Yankees Manager after Ten Seasons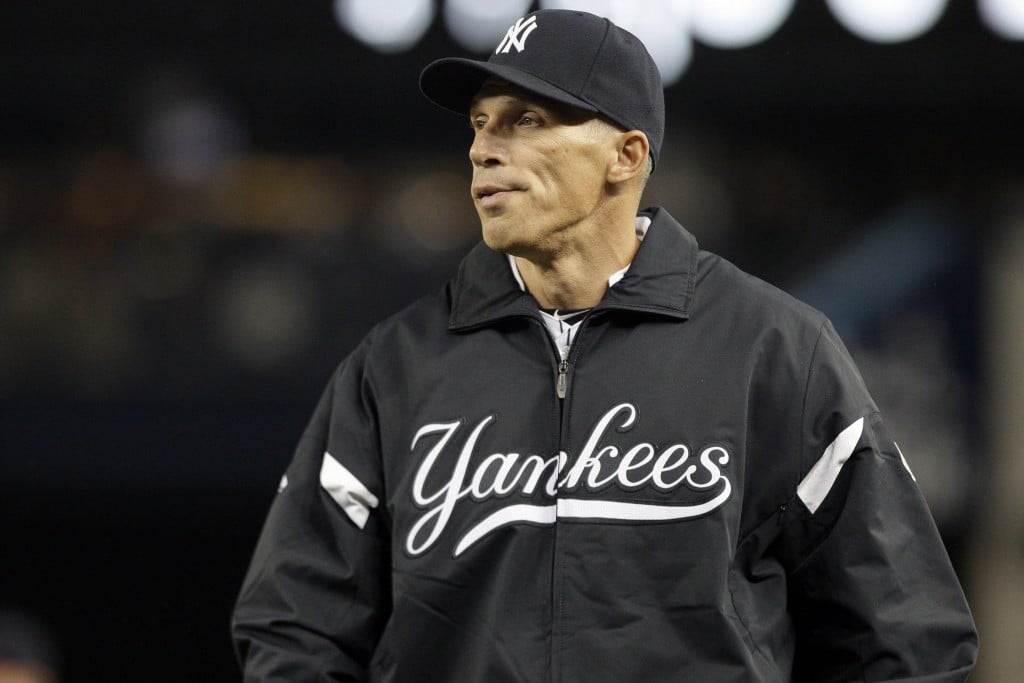 Joe Girardi is out as New York Yankees manager after 10 seasons.
The team made the announcement Thursday. A person familiar with decision says Yankees general manager Brian Cashman recommended that Girardi not return.
The person spoke on condition of anonymity because no comments were authorized.
Girardi succeeded Joe Torre after the 2007 season and led the team to a World Series title in 2009 but has fallen short each year since.
Girardi led a young squad on a surprising run to the AL Championship Series this season, but he admitted he made a mistake not asking for a replay in Game 2 of the Division Series against Cleveland. New York lost the game, and Girardi was relieved when the Yankees won the next three games to advance.