Johnson and Wales to close two campuses in summer of 2021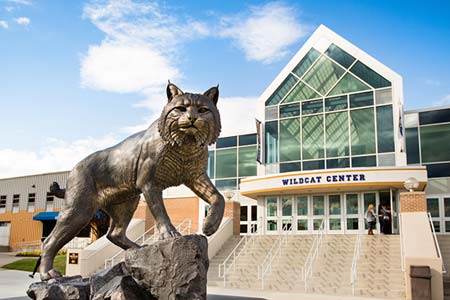 PROVIDENCE, R.I (WLNE) – The chancellor of Johnson and Wales, Mim L. Runey, announced that operations at two physical locations will cease in the summer of 2021.
In a statement on the school's website, Runey said the Board of Trustees determined that they wanted to consolidate the university's physical footprint and look to broaden its academic offerings, which includes online learning.
The flagship campus in Providence will continue operations as new programs to the curriculum are added.
As the school moves to become a more comprehensive university, the decision was made to cease operations at the North Miami and Denver campuses in the summer of 2021.
While the North Miami and Denver campuses will be open for students who have already begun their studies in the fall, new students will not be permitted to enroll.
"This decision was not made lightly, and we understand that it will impact members of our community", said Runey.
Runey said the school will work with every student impacted to develop a plan that allows them to graduate on time.
"Through each transformation of JWU, we became stronger because we had the courage to make the right decisions to ensure that the university would continue to fulfill its mission to provide an exceptional education", Runey said.
A full memo describing the measures that will be implemented to support the Florida and Colorado communities can be read here.
©WLNE-TV/ABC6 2020