Johnson & Wales University to lift mask mandate on March 18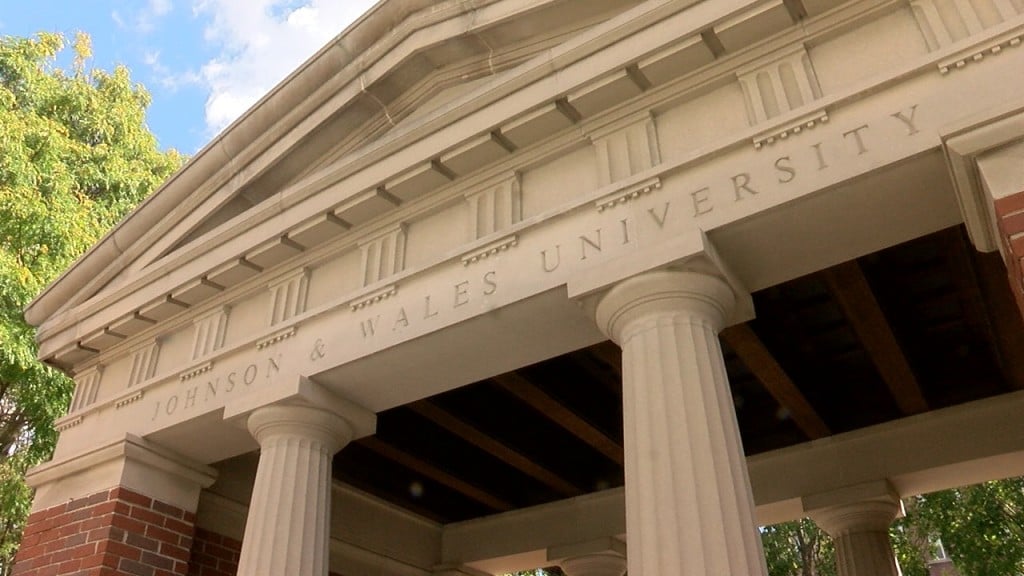 PROVIDENCE, R.I. (WLNE)- Johnson & Wales University President Marie Bernardo-Sousa announced to the University community that the mask mandate will be lifted on March 18.
JWU cites the decline in COVID-19 cases as well as vaccination rates for this updated decision.
Mask-wearing will not be required outdoors or indoors regardless of vaccination status.
The statement by President Bernardo-Sousa can be found here,
"…the university has made the decision that it is an appropriate time to amend some of our protocols. As we see COVID-19 cases across the country steadily decline and as more of our population becomes fully vaccinated, the university has decided that as of Friday, March 18, mask-wearing, regardless of an individual's vaccination status, will be optional on our campus and will no longer be required inside or outside buildings. Please be advised that if you feel more comfortable wearing a mask (a KN95 mask is recommended) on campus, you are supported in doing so. We also encourage all students, faculty and staff to continue carrying a mask on you in case you find yourself in a crowded environment or a situation in which you prefer to use a mask. Please note: the university will still require masks on Wildcat Wheels transportation and in Health Services offices. The JWU COVID-19 website will be updated with this new information."