Johnston breaks ground on new indoor rec center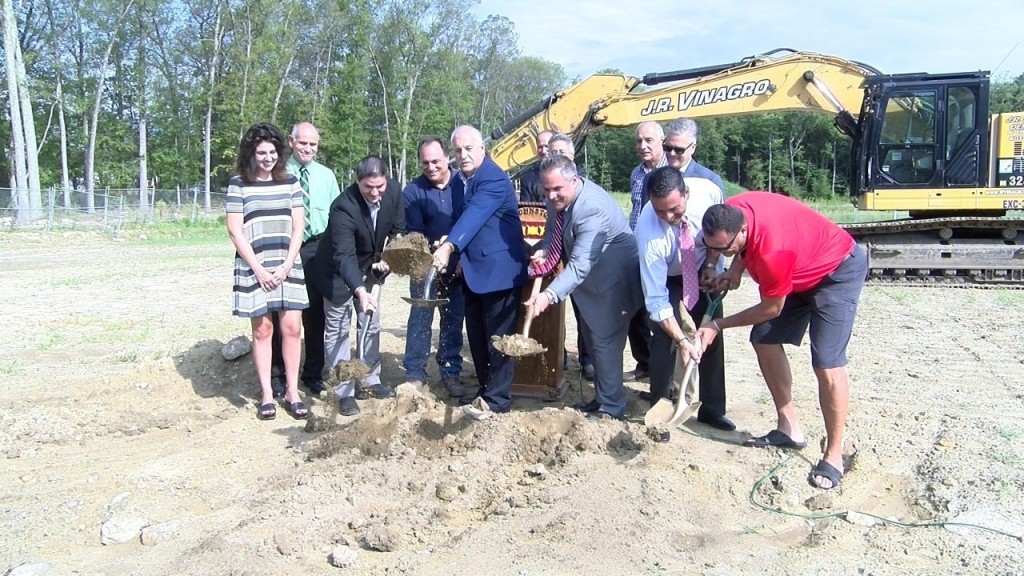 By: Melissa Randall
@MRandallABC6
Johnston city leaders broke ground Tuesday on what will soon be a new municipal indoor recreation center.
"This is an exciting project because it's going to benefit all of the residents. There's no doubt about it. Young, middle aged, older people like me and even some of our seniors," said Mayor Joseph Polisena.
The facility will be constructed off Atwood Ave. which is located just past the high school. It will be made of 3 courts and will host everything from basketball, volleyball and tennis to exercise classes. The goal is to help residents be more active.
The cost of the project is $2 million dollars. The city will be using money that received from an out–of–court settlement to fund it.
The Mayor believes this will be the first public facility of its kind in the state. The city has already received calls about using the space.
"Obviously our first concern is for the tax payers of Johnston and then from there we'll look at the opportunity to bring in outside organizations,"said Daniel Mazzulla, Director of Parks and Recreation for Johnston.
As the structure goes up the Mayor says the value in the project will only become more evident.
"When people look to move into our community they look for things like recreation. You know we've got great schools, great police and fire and this I think is something that enhances what we have here," said Polisena.
The athletic center should be complete before Christmas.
© WLNE-TV 2016