Johnston crash kills Fall River man, seriously injures Providence woman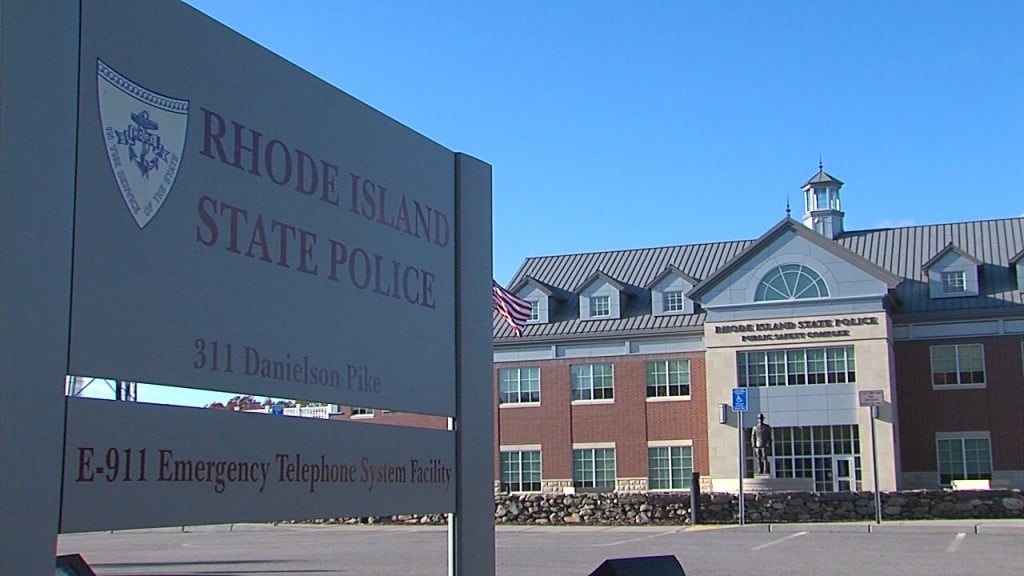 JOHNSTON, R.I. (WLNE) — Rhode Island State Police said a crash in Johnston left a Fall River man dead and a Providence woman seriously injured over the weekend.
The single-car crash happened at about 7:30 p.m. Saturday on the off ramp to Killingly Street from Route 6 east.
Police said a 49-year-old Jimmie Pemberton was driving at a high rate of speed on the off ramp, when the BMW sedan he was driving went off the road and entered the grass embankment.
"At this time, the operator steered left, attempting to correct back towards the highway which caused the vehicle to rollover on its passenger side," said Sgt. Luke Brisson.
Brisson said the BMW rolled down the embankment before hitting the ground with the passenger side front fender. It then rolled over on the passenger side hood, cleared the on ramp from Killingly Street to Route 6 east, and came to a full stop on its tires.
Pemberton, police said, wasn't wearing a seatbelt and was thrown from the car. He was taken to Rhode Island Hospital, where he died.
His passenger was also taken to Rhode Island Hospital with life-threatening injuries. She's currently in critical condition.
No further information was immediately released.