Johnston egg farm says customers are favoring their prices over the supermarkets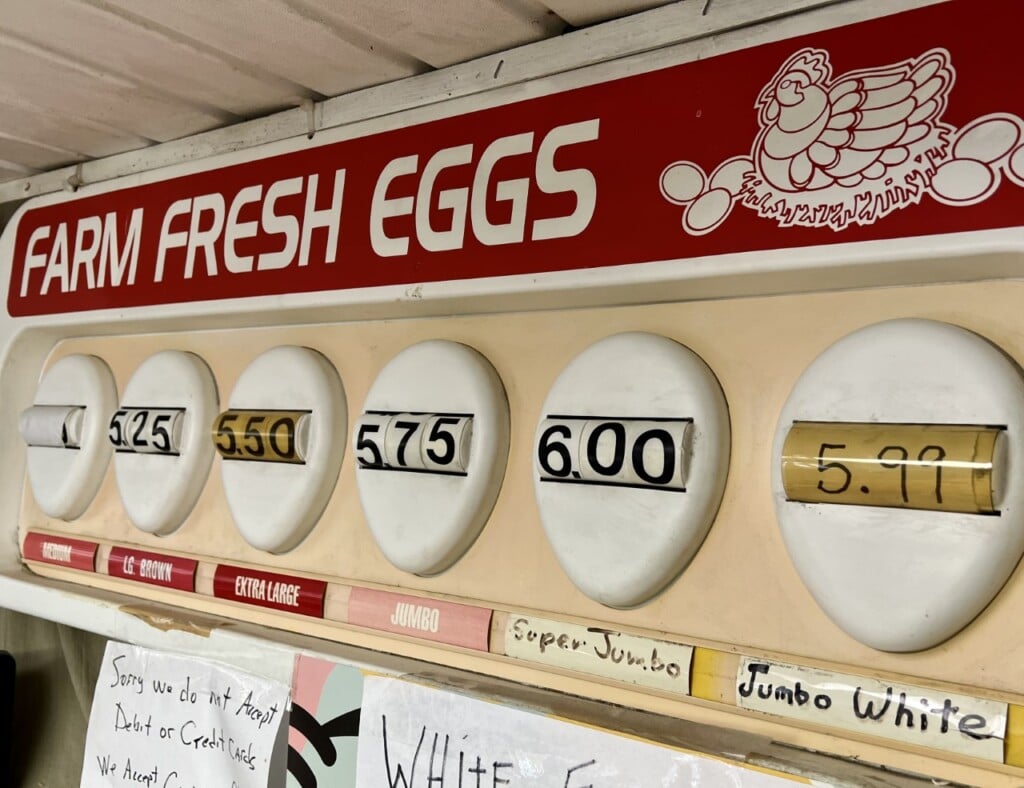 JOHNSTON, R.I. (WLNE) — The price of eggs has continued to rise in the past year.
Stamp Egg Farms in Johnston said this is a result of the avian flu, a bird flu that has affected many farms in the United States.
Robert and his wife Patricia Stamp own the farm that has been running since the 1930s, producing cage free eggs.
Patricia told ABC 6 News that on a normal day, she receives roughly five calls about pricing.
In the past week, she said she has been receiving around 50 calls a day.
Patricia said customers reported that some local grocery stores have been lacking eggs for the past few weeks.
"Everyone's telling us we were a lot cheaper than the supermarket for the last couple months," said Robert.
He said the prices of their eggs haven't increased much since the rise in prices.
In November, the U.S. Department of Agriculture reported that a dozen Grade A eggs were selling for more than double the price of the previous year.
Robert said this is because of how many chickens were lost due to the avian flu.
"Then after that, it takes you five months to depopulate, repopulate, and have your chicken start laying again," said Robert.
Robert said no one is allowed to see the chickens and everyone must stay 50 feet away from the barn in order to protect the chickens against the virus.
He hopes that by March prices will come down, once farmers are able to recover from their losses.
The Stamps said they have been able to keep up with the demand so far and hope farmers affected by the avian flu can recover as quickly as possible.