Johnston family political feud lands in front of Board of Canvassers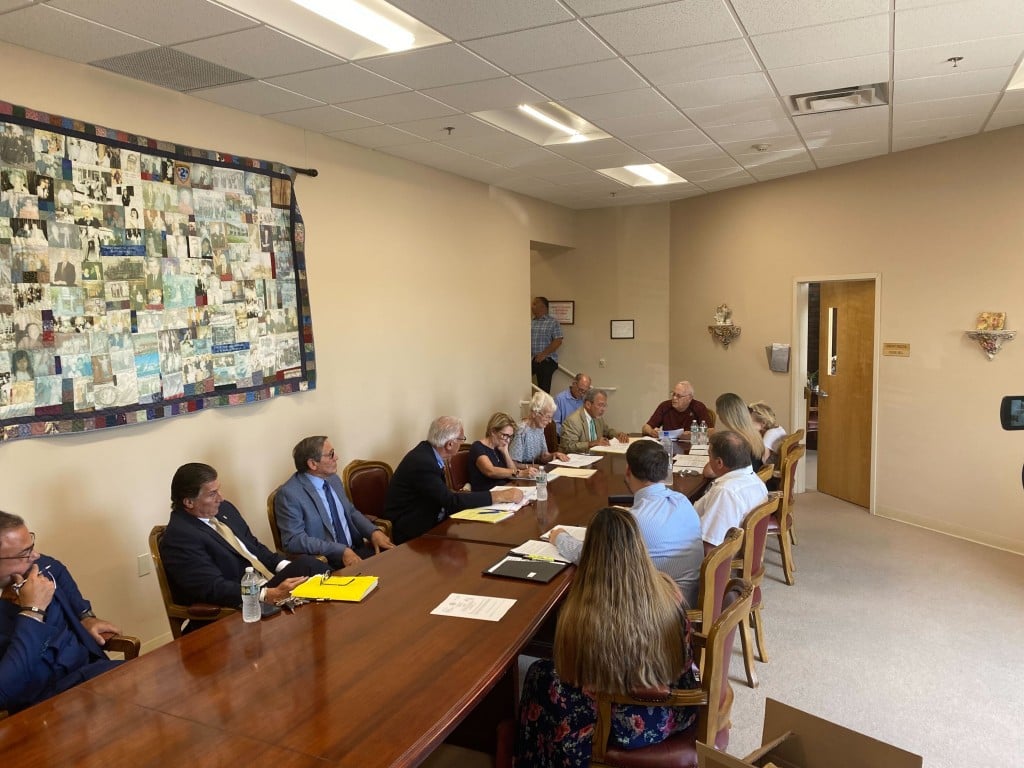 JOHNSTON, R.I. (WLNE) — A Johnston family feud played out in the political arena Thursday afternoon.
Democratic State Rep. Edward Cardillo (Dist. 42) is being challenged but his own nephew, fellow Democratic candidate Dennis Cardillo Jr.
At Johnston Board of Canvassers hearing Thursday, the older Cardillo said his nephew does not live in the district, which represents Johnston and a section of Cranston, while the younger Cardillo said his uncle is wrong and harassing him and his wife.
The board ruled in favor of Dennis Thursday, but Edward Cardillo's attorney said the fight is not over.
"[Next is] to file this supplemental [evidence] and we plan to do that," said the attorney
Dennis said he hopes his uncle drops the matter, but he doesn't see that happening.
"This is intimidating, this is harassment, and this is childish," said Cardillo Jr.
Any filing will likely come within the next month as the two are slated to faceoff in the Democratic primary Sept. 13.