Johnston father convicted of physically abusing 4-month-old son in 2017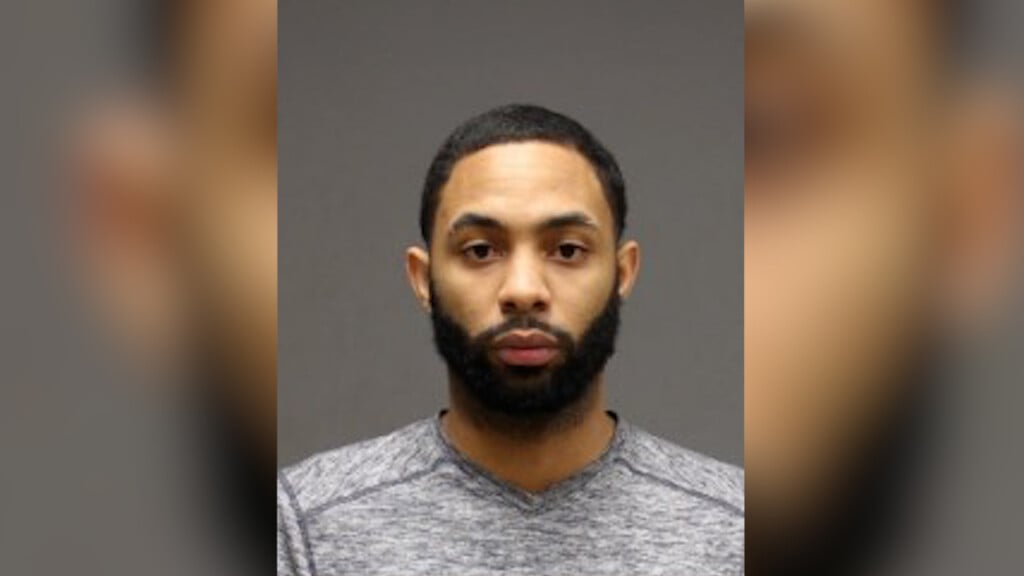 PROVIDENCE, R.I. (WLNE) — The Rhode Island Attorney General's Office said Thursday a Johnston father was convicted of physically abusing his 4-month-old son nearly six years ago.
Attorney General Peter Neronha said a jury found Jean Diaz De La Rosa guilty of two counts of first-degree child abuse.
On Feb. 13, 2017, Johnston police responded to a report of a suspected child abuse after an evaluation of De La Rosa's son at Hasbro Children's Hospital.
Police said the hospital determined that the 4-month-old had seven fractures in both of his legs, including a significant fracture to his left hip and right tibia, and three more fractures in his shoulders.
"Doctors at the Aubin Child Protection Center at Hasbro found that the 10 fractures were indicative of child abuse and that two or more traumatic incidents occurred," noted Neronha in a release Thursday.
The Department of Children, Youth and Families were then notified of the incident and placed the infant into their care.
De La Rosa, who's now 27 years old, will be sentenced at a later date in Providence Superior Court.