Johnston firefighters extinguish brush fire near Neutakonkanut Hill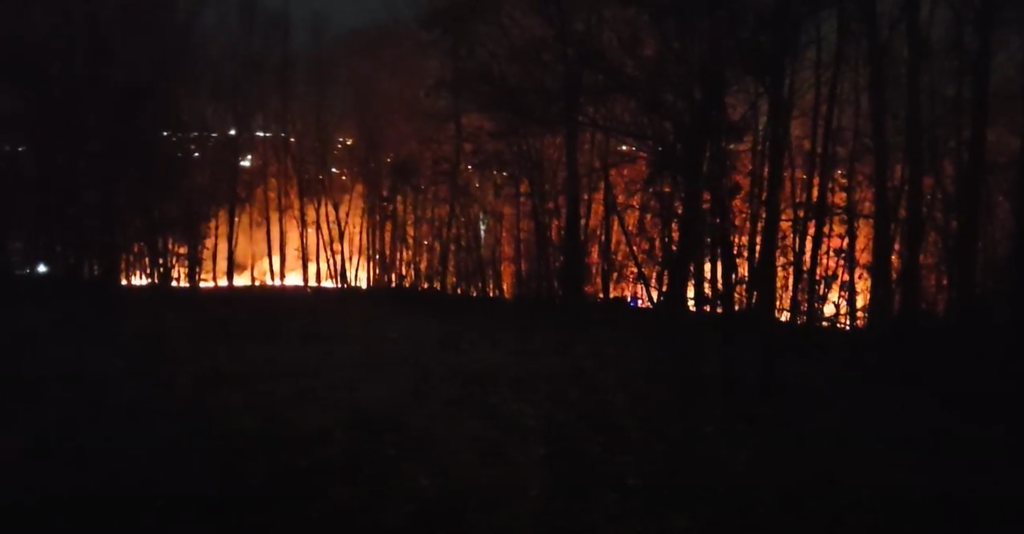 JHONSTON, R.I. (WLNE) — Johnston firefighters extinguished a brush fire on Neutakonkanut Hill.
ABC6 News crews were on scene where bright orange flames could be seen in the woods from a nearby street.
Johnston fire crews were able to extinguish the blaze before property damage could be done.
A viewer submitted video to ABC6 News shows flames flickering and glowing from inside the woods.
Information regarding injuries or the cause of the fire was not immediately released.
This is a developing story and will be updated as new information becomes available.