Johnston High teacher arrested on felony embezzlement charges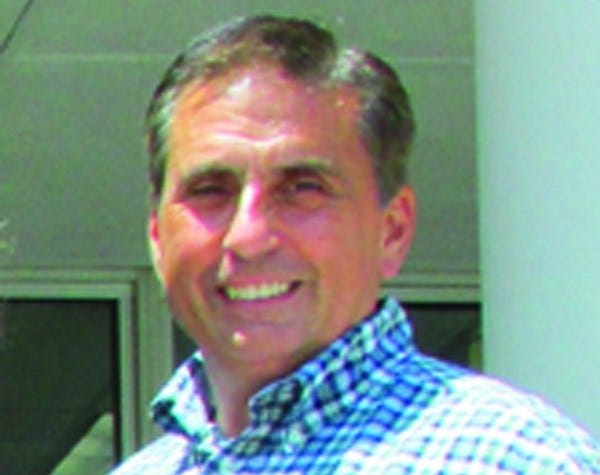 By News Staff
Johnston Police arrested a high school teacher for embezzling funds.
Greg Russo, 57, was arraigned Friday morning on three felony charges: two counts of forgery and counterfeiting and one count of embezzlement and fraudulent Conversion.
He was released on $20,000 personal recognizance and will be back in court in February.
Police say Johnston High School claimed he may have been misusing funds. The investigation is still ongoing.
Russo has been a science teacher at the school for more than 30 years.
© WLNE-TV 2015