Johnston judge charged in theft of dead Cranston man's estate to appear in court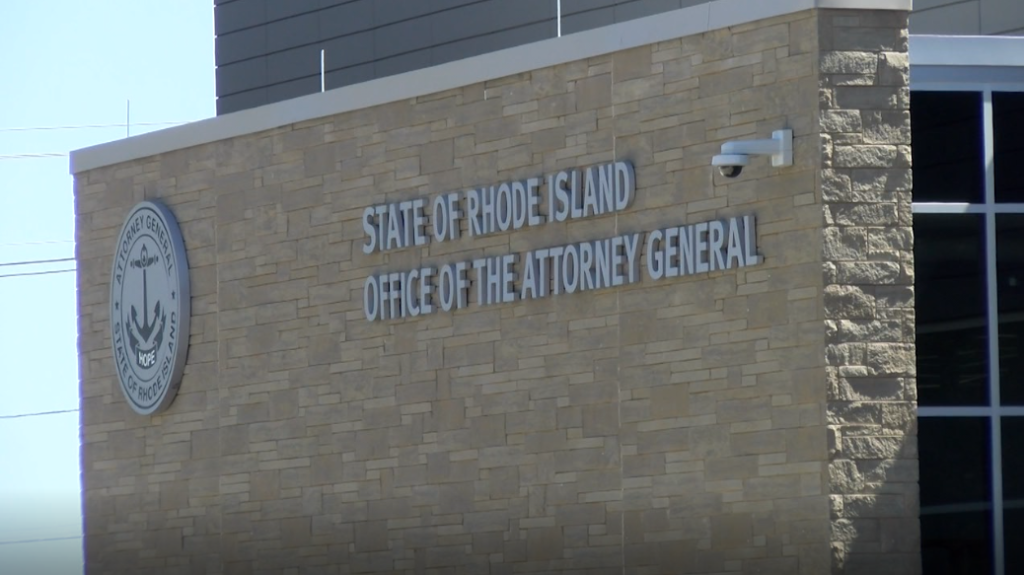 PROVIDENCE, R.I. (WLNE) — A Johnston judge charged for her alleged role in the theft of valuable sports cards and gun collections from an estate of a dead Cranston man is scheduled to be in court Wednesday.
Priscilla Facha DiMaio, a probate judge, was charged with one count of attempting to obtain money under false pretenses over $1,500 and one count of providing a false document to a public official.
DiMaio, 65, is one of five people accused of having a role in a theft at James Barbieri's estate, Attorney General Peter Neronha said last week. Barbieri died without a will on April 26, 2021.
DiMaio is accused of lying on court documents, falsely claiming that she did some work for the estate.