Johnston judge placed on leave due to allegations she defrauded dead Cranston man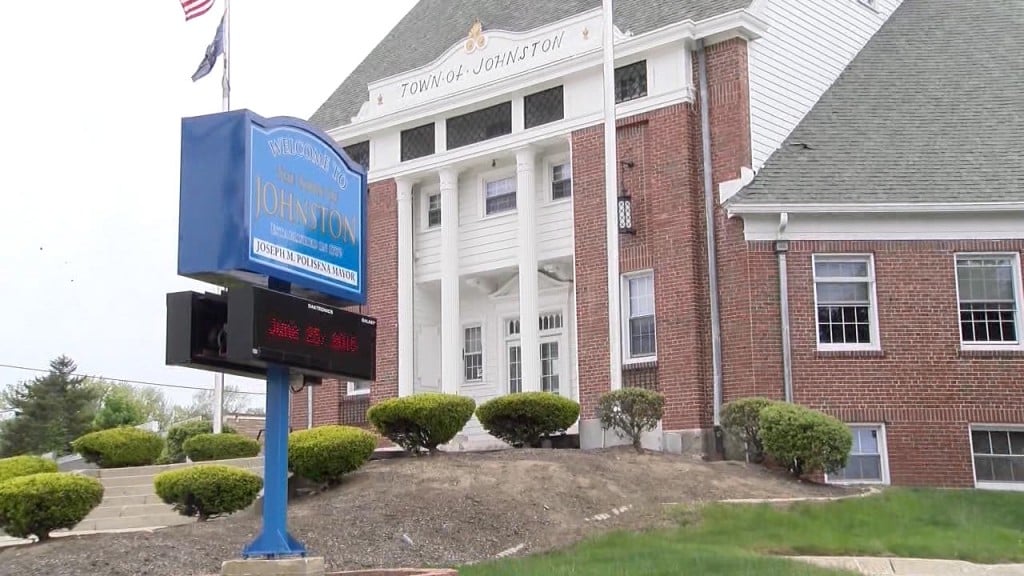 JOHNSTON, R.I. (WLNE) — Mayor Joseph Polisena Jr. said that a probate judge is currently on leave pending a final determination of employment based on the outcome of a criminal case she is involved in.
Priscilla Facha DiMaio is accused of taking part in the theft of over a million dollars from a dead Cranston man.
DiMaio is specifically accused of charging the late James Barbieri's estate for legal services there is no evidence she performed.
The other four defendants in the case are accused of illegally selling baseball cards and firearms from Barbieri's personal collection.
Polisena said that he and Town Council President Robert Russo are in agreement on the suspension.
"Just like everyone else, she is afforded the presumption of innocence until proven guilty," he said.
Attorney James Howe, in a statement representing DiMaio, said that the judge maintains her innocence and that legal services were provided to the estate, but the dates on the submitted records were incorrect.
"Not for work not performed," Howe said. "But for an error that is made and corrected in legal pleadings on an everyday basis"