Johnston man accused in dismemberment held without bail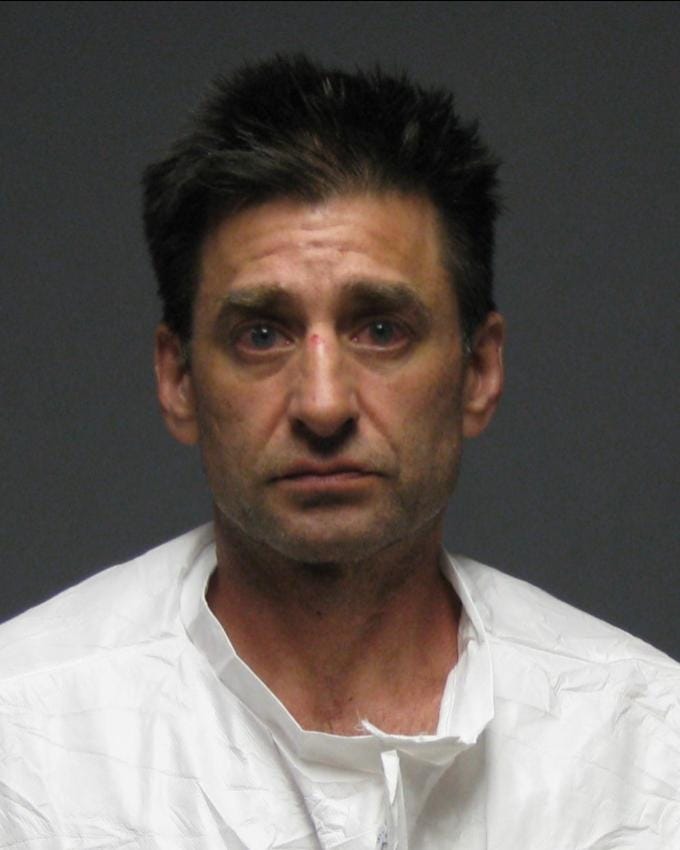 WARWICK, R.I. (AP) – A Johnston man facing a domestic murder charge after allegedly stabbing his girlfriend, dismembering her body and trying to incinerate her remains is being held without bail.
Donald Greenslit appeared in court in state district court in Warwick on Tuesday afternoon. He did not enter a plea. The judge ordered him held. Authorities allege the 52-year-old stabbed Stacie M. Dorego, the mother of his two children, following an argument Sunday at their home in Johnston.
Police say he confessed to cutting up Dorego's body and attempting to burn it in a fireplace. Greenslit is also facing additional charges, including child abuse and violating a no-contact order.
Dorego's family said it's grieving her "tragic loss" and an "unfathomable crime."