Johnston man arraigned on charges in connection to the shooting death of a teenager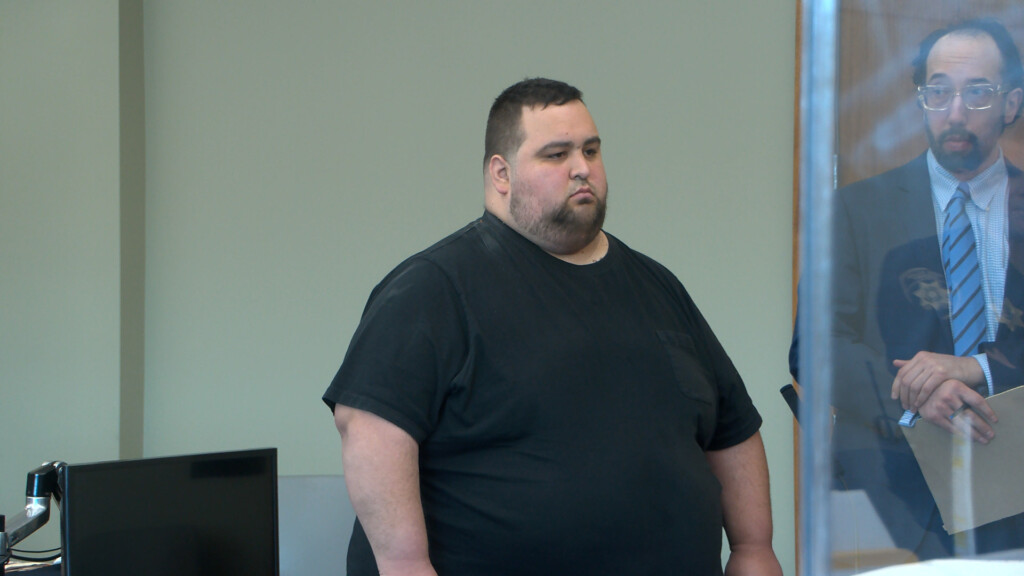 WARWICK, R.I. (WLNE) — A Johnston man was arraigned on charges in connection to the shooting death of 16-year-old Dillon Viens on Friday morning.
Marios Kirios entered a plea of not guilty to the charge of contributing to the delinquency of a minor in Kent County District Court.
He was released on a $1,000 personal recognizance bail.
Leaving the courthouse Friday, Kirios told ABC 6, "We're all victims unfortunately."
Kirios was reportedly not home when Viens was shot at his Cedar Street home in February 2022.
The Viens family was heartbroken to see Kirios walk out of court free.
"It disgusts me," said David Viens, Dillon's father. "For him to be walking around right now, he is just facing misdemeanor charges while my son is gone."
Last week, Johnston police arrested a juvenile in connection to the shooting. His name and age were not released.
The boy was arraigned at Family Court and charged with manslaughter, using a firearm while committing a crime of violence, 2 counts of possession of a firearm by a minor, and possession of ammunition by a minor.
Police said the tragedy, "underscores the importance for owners of firearms to properly secure them to prevent shooting deaths such as these involving juveniles."
The incident was initially believed to be accidental, but was ruled as homicide by a State Medical Examiner's report.
Kirios is due back in court on May 12, according to online court records.