Johnston man arrested; Suspected of robbing multiple local businesses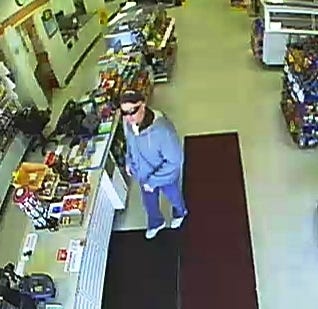 By News Staff
Johnston resident Kenneth Hassell, was arrested Wednesday and charged with five counts of first-degree robbery; Four in Cranston, and one in Warwick.
The first robbery happened Tues. April 16th at the Valero store in Warwick, which was followed by another at the 7-Eleven on Reservoir Ave. in Cranston the following day, which was followed by two more robberies in Cranston over the week. The suspect in all four robberies was described as a man in his 40's, wearing sunglasses, and brandishing a handgun.
Hassell has a status conference scheduled for May 7th; He is being held without bail.