Johnston man charged with 7 felonies after 2 armed robberies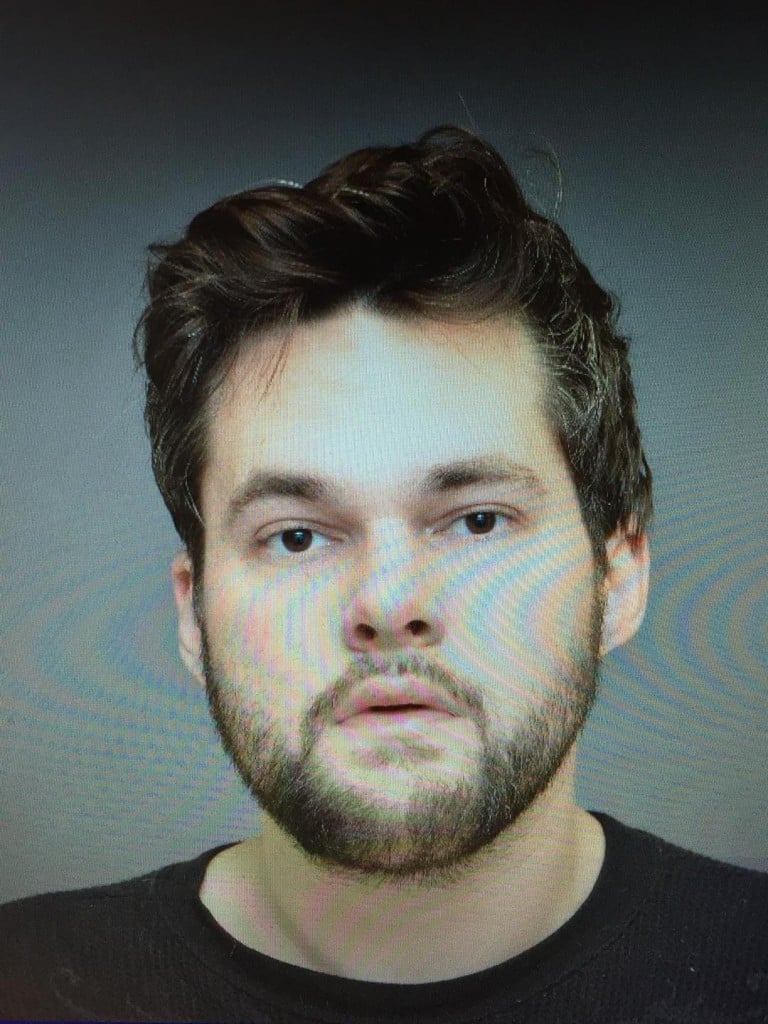 By: News Staff
news@abc6.com
JOHNSTON, R.I. – A group effort between Johnston Police and quick-thinking witnesses led the arrest of a man wanted for two armed robberies.
According to Johnston Police, officers responded around 12:53 p.m. on Sunday to a report of an armed robbery at BD Mart at 1180 Atwood Ave, in Johnston.
Authorities say the suspect, identified as 31-year-old Christopher Garofano, of Johnston, entered the BD Mart with his face covered, brandishing a black handgun, and ordered the bank clerks not to move.
Garofano then jumped the counter, stole approximately $359.00, and exited the building.
Police say once they arrived witnesses gave a detailed description of Garofano and his vehicle, and officers began pursing the suspect.
At the same time, a retired law enforcement officer who was inside the store during the robbery followed Garofano on foot, while a nearby tow truck driver also provided aid by trying to block Garofano's vehicle.
Further investigating by Johnston Police concluded Garofano was responsible for another robbery at the same DB Mart back on November 7th, 2016.
The details from that robbery were almost identical to the robbery on Sunday.
Garofano was charged with seven felonies including: 1st degree armed robbery (2 counts), felony assault with a dangerous weapon (3 counts), and carrying a dangerous weapon when committing a crime of violence (2 counts).
©WLNE-TV / ABC6 2016