Johnston Schools bus schedule back to normal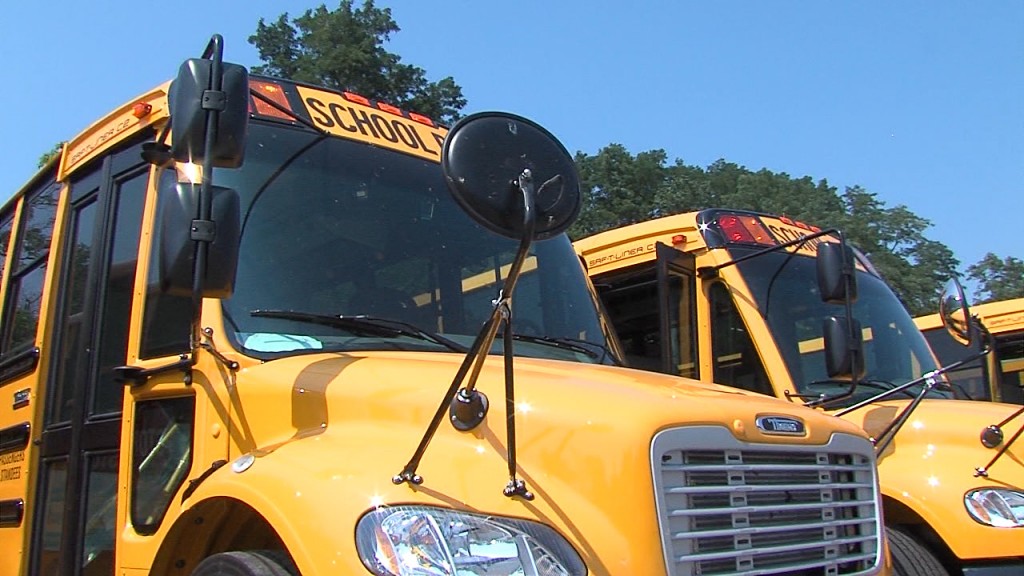 JOHNSTON, R.I. (WLNE)- Assistant Superintendent Julie Zarrella updated those in the Johnston school communities on Thursday.
Zarrella announced that Johnston will be able to provide transportation to all students for the remained of the year.
The buses will be returning to their usual schedules.
Students that attend St. Rocco's and Trinity will be required to provide their own transportation until further notice.