Johnston Town Council plans to vote on 'oversight of finances' for school department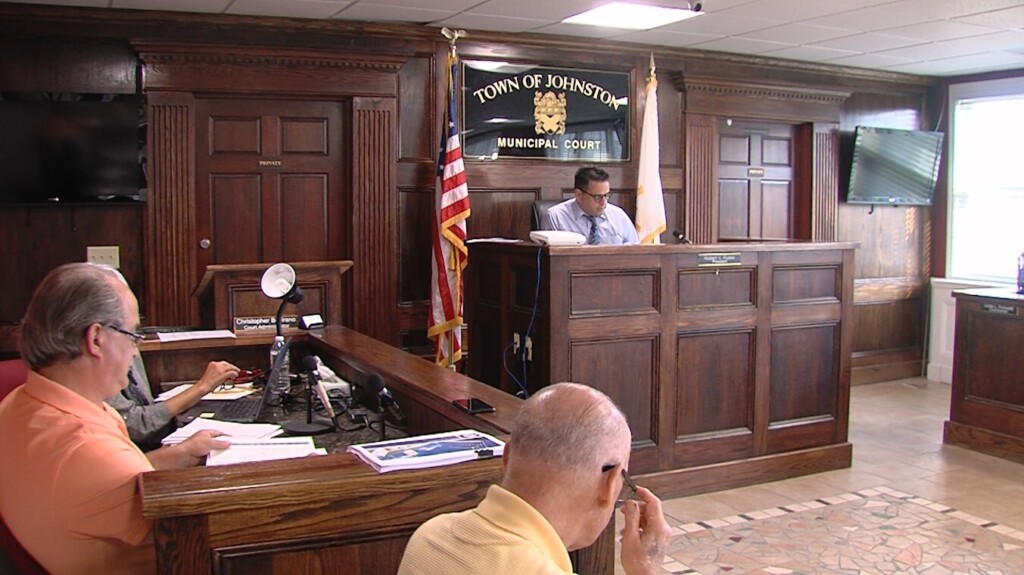 JOHNSTON, R.I. (WLNE) —  More than a week after Johnston Mayor Joe Polisena Jr. said the town will takeover the school department, the resolution passed unanimously through the Johnston Town Council on Thursday.
During the meeting, Polisena Jr. said he would be willing to change the language of the resolution from "takeover" to "oversight of finances."
Johnston's School Committee is expected to hear the resolution on July 11.
Polisena said the proposed oversight of finances is necessary because the district ended last fiscal year with a deficit of about $1 million and is projected to have a multi-million-dollar deficit in the current fiscal year.
"Consecutive deficits are unacceptable and against state law," the mayor said. "While the town recognizes the department faces unprecedented mandates from the state, I believe we are at a critical point where the town needs to intervene and take over the department before the problem becomes irreversible."
When inquired about the proposed takeover, members of the School Committee said they don't believe this will "improve educational outcomes" for students and could make the situation "worse."