Johnston man arrested in connection to accidental shooting death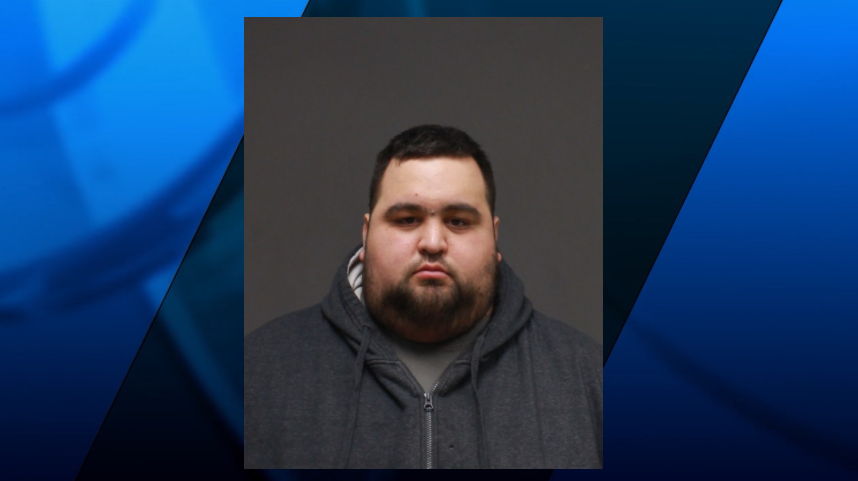 JOHNSTON, R.I. (WLNE)- Investigators from the Johnston Police Department arrested a man in connection to Saturday's fatal gun accident.
Police said that 29-year-old Marios Kirios is being charged with four counts of failing to safely store a firearm.
Kirios was not home at the time of the shooting, and purchased his firearms legally.
He was arraigned on Wednesday morning, and is being held as a Superior Court violator.