Judge again denies appeal from ex-candidates to return pot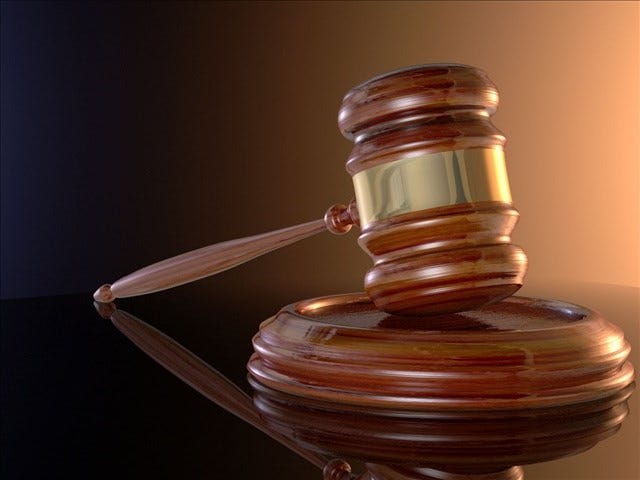 WARWICK, R.I. (AP) – A Rhode Island judge is sticking with his earlier decision not to return marijuana seized from two former political candidates.
Anne Armstrong and Alan Gordon were arrested in October after police said they seized 48 pounds of pot in their West Greenwich home.
The Providence Journal reports that Judge Bennett Gallo on Monday rejected a motion for reconsideration from the pair, who argued that they had not broken any laws or committed any crimes.
But Gallo said Armstrong and Gordon failed to present any persuasive argument to change his mind.
The two are frequent candidates for office representing the Compassion Party and are known for promoting a church that considers cannabis a healing drug.
Armstrong most recently ran for governor while Gordon was a candidate for attorney general.
This story has been corrected to show police said they seized 48 pounds of marijuana, not ounces.
Copyright 2018 The Associated Press. All rights reserved. This material may not be published, broadcast, rewritten or redistributed.