Judge allows Fall River Recall to go forward, says Flanagan can appear on the ballot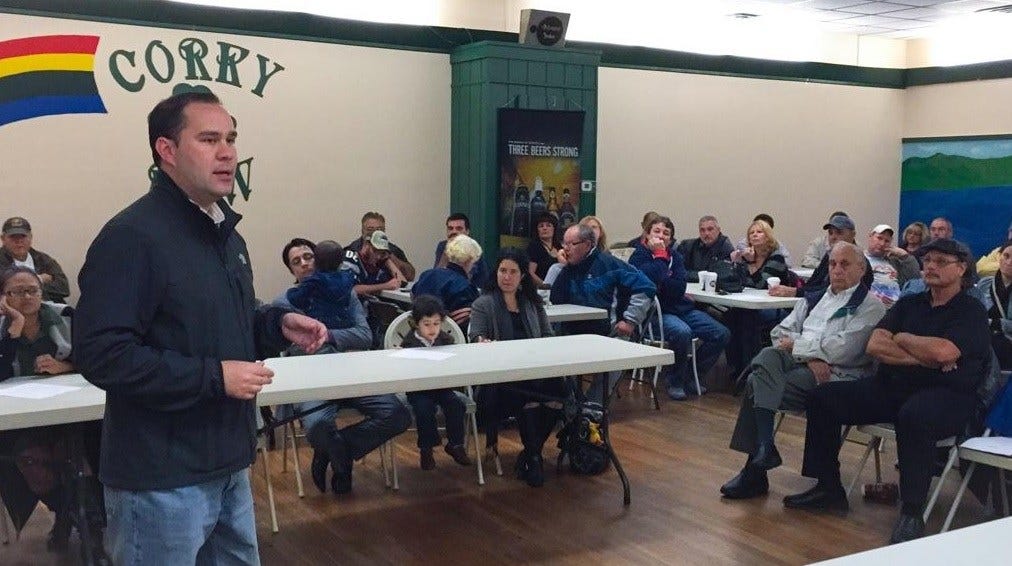 The effort to oust Fall River Mayor Will Flanagan from office is moving forward.
A judge ruled in the case Monday saying that the effort is legal and can continue.
"I fully support Judge McGuire's decision. It was important for me as mayor to put these legal issues before a court," said Mayor Flanagan.
The judge did rule against the Mayor on five points of law, but ruled with him on one, which will allow his name to appear on the ballot as a candidate.
The people leading the recall effort say they're not happy with that part of the ruling.
"In our opinion in essence that's allowing him to run for mayor twice," said Robert Camara, the spokesman for the recall effort.
Flanagan says it is his right to appear as a candidate. And, he tells ABC 6 news he will fight to keep his job.
"I'm going to campaign like I've never campaigned before, going block by block, neighborhood by neighborhood," said Flanagan.
Currently, there are well over a half dozen people vying for Flangan's job.
Those leading the recall say the high number could enable him to win a majority vote on the second part of the ballot even if he loses the initial recall.
"If the majority of the people say that they don't want him. It's disingenuous to me for him to then say I will take an election by a plurality and win with less than 50 percent of the vote. So, I'm calling on him to have the courage to walk away," said Camara.
The recall election is set for December 16.
(C) WLNE-TV 2014