Judge Caprio to retire after nearly 40 years on the bench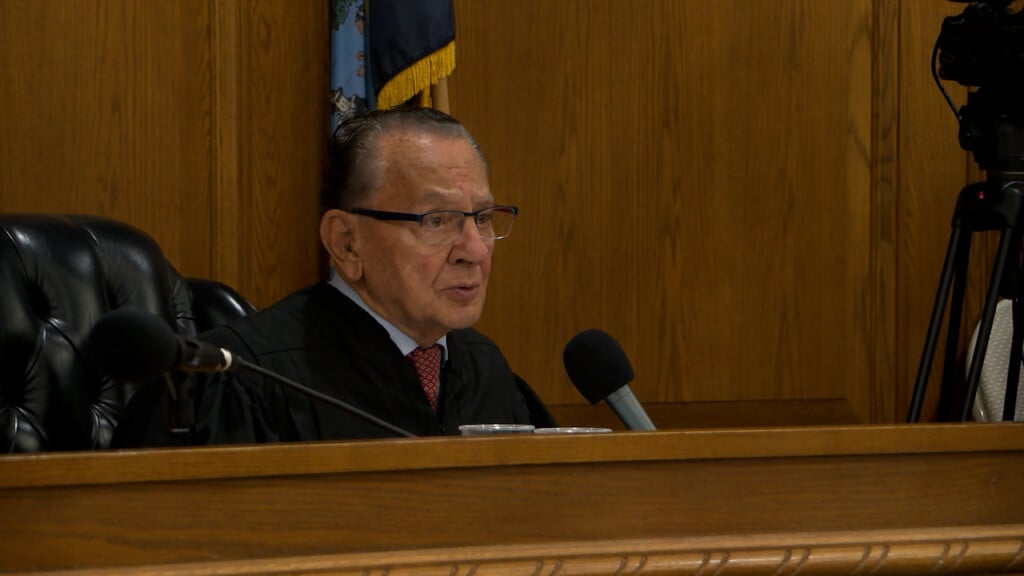 PROVIDENCE, R.I. (WLNE) — After nearly 40 years on the bench, Judge Frank Caprio is retiring.
"As I reflect on my 38 years as a judge, I hope I have lived up to the example of all those that served before me, either on the bench, or in city government, to make Providence a city that welcomes all," Caprio, who's best known for his television show "Caught in Providence," wrote in part in a release.
Providence City Council President Rachel Miller on Friday accepted Caprio's decision to step down as chief judge of the municipal court.
"I intend to support the nomination of Judge Caprio before the entire City Council to become Chief Judge Emeritus of the Providence Municipal Court," Miller said Friday.
The city council will appoint the new chief judge on Jan. 19 and will vote to decide if Caprio will become judge emeritus.
Earlier this week, Miller called for a formal review into the arrangements surrounding "Caught in Providence."
The request comes after the future of Caprio as chief judge of Providence Municipal Court was left up in the air.
Judge Caprio's brother, Joseph Caprio of CityLife Productions, took to Facebook to further confirm the halt-in-production for the popular courtroom drama.
His brother stated, "we look forward to our next chapter when we move out of the courtroom and continue to deliver a daily dose of positivity — stay tuned — the best is yet to come."