Judge delays Marathon bombing trial, won't move it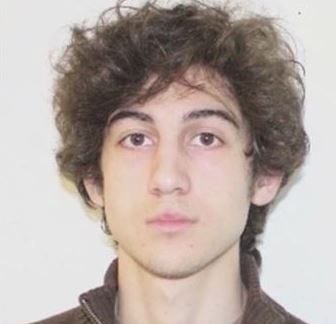 By The Associated Press
BOSTON (AP) _ A judge has granted a two-month trial delay for Boston Marathon bombing suspect Dzhokhar Tsarnaev, but denied a defense request to move his trial.
Judge George O'Toole ruled Wednesday night that the trial will begin Jan. 5 instead of Nov.3.
He said there's no reason to assume before the trial that a fair jury cannot be found in Massachusetts.
Defense attorneys had asked to have the trial moved to Washington, D.C., and delayed until at least September 2015.
Prosecutors say 21-year-old Tsarnaev and his now-deceased older brother placed two pressure cooker bombs that exploded near the marathon's finish line last year. Three people were killed and more than 260 were injured.
Tsarnaev could face the death penalty if convicted.
(C) The Associated Press 2014