Judge denies motion that would allow city employee to run for office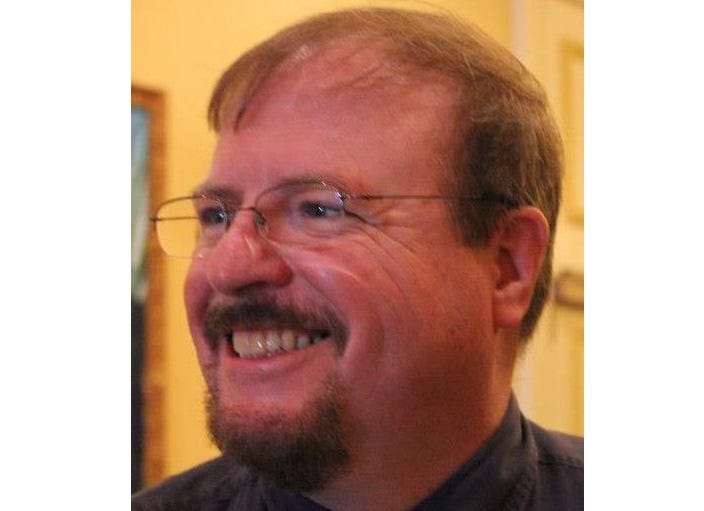 By: Dee DeQuattro
Email: ddequattro@abc6.com
Twitter: @deedequattro
A judge has denied a motion to grant a temporary restraining order to stop the city of Warwick from enforcing a city ordinance that prevents certain city employees from running for office.
Republican Ray McKay who is employed by the city of Warwick as the network and telecommunications administrator was planning to challenge U.S. Senator Jack Reed in November.
The judge referred the federal Hatch Act which prohibits employees of the executive branch of the federal government aside from the president and vice president from participating in partisan political activity.
McKay was supposed to announce his candidacy last week but put his plans on hold in order to challenge to city ordinance.
(C) WLNE-TV 2014