Judge denies motion to suppress cellphone evidence in Hernandez case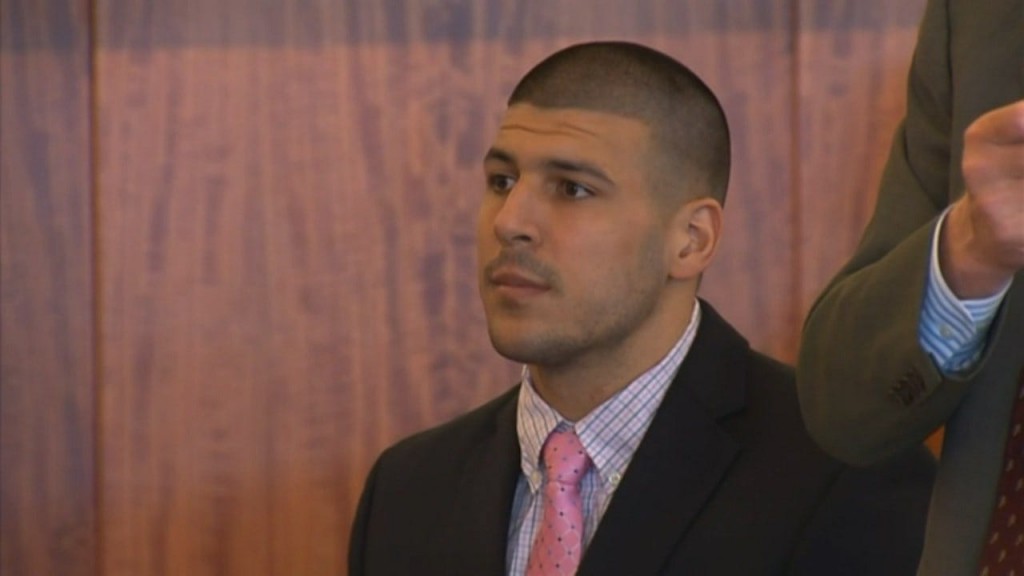 By News Staff/AP
A judge in the Aaron Hernandez murder case in Bristol County has ruled that a motion to suppress evidence from a cellphone seized at former Patriot player's home has been denied.
Hernandez's lawyers tried to argue that some evidence, including evidence from a cellphone with a 203 area code was not admissible because the phone with that number was not listed on the original search warrant.
Prosecutors said they had a valid warrant and that Hernandez's lawyers turned it over willingly.
The judge denied that motion on Friday, agreed the phone wasn't turned over through trickery or duress.
Hernandez is facing trial for the 2013 murder of Odin Lloyd. He has pleaded not guilty and is being held without bail.
(C) WLNE/AP 2014