Judge denies Providence Teachers Union request to temporarily close Nathanael Greene Middle School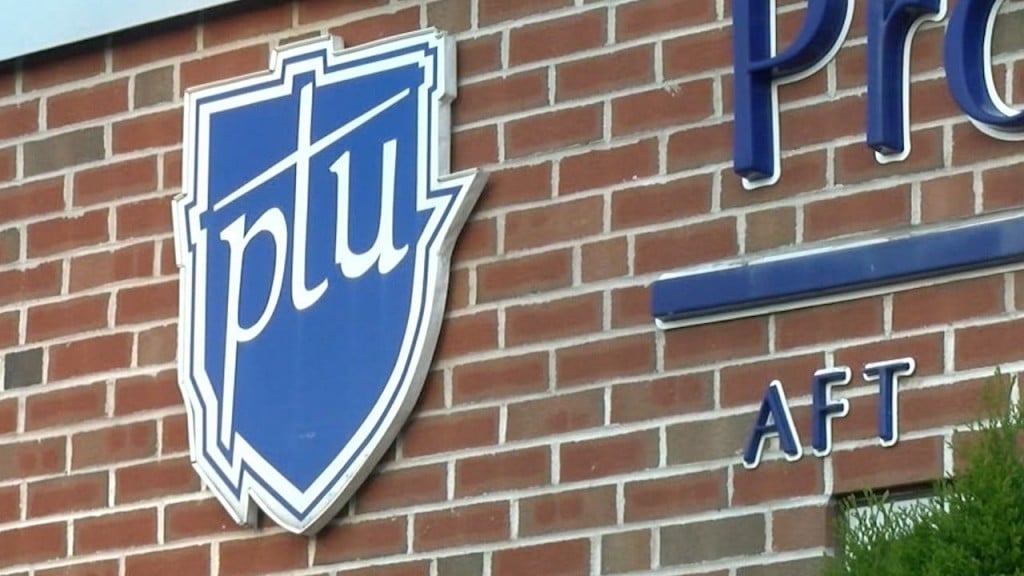 PROVIDENCE, R.I. (WLNE) – The Providence Teachers Union has taken legal action against the state and Providence Public Schools over COVID-19 safety conditions at Nathanael Greene Middle School.
The PTU filed a lawsuit in Rhode Island Superior Court asking for the middle school to be temporarily closed.
It also asks the court to order Rhode Island Department of Education Commissioner Angelica Infante-Green to enact COVID-19 safety, health and staffing standards for all schools immediately.
On Friday, a Superior Court judge denied the union's request to temporarily close the middle school.
PTU President Maribeth Calabro said Friday she's disappointed in the decision but hopes this will start a conversation between the union and the district about safety concerns.
"Although we did not prevail today, the other side, the district/state side was in the courtroom and they did hear the testimony. They heard the judge say that she empathizes and sympathizes and hears what we went through in my school, in terms of, you know, the covering of classes and things like that."
The lawsuit said at least three students and two staff members have tested positive for coronavirus.
Calabro said with many out on quarantine, it has strained the staff and made conditions inside unsafe.
"At what point do we say, let's take a break, thoroughly clean the schools, and let's return so that real-time instruction can be done with a teacher standing in front of students and doing what they were meant to do… which is providing the instruction and the new curriculum that we spent so much time and energy and professional development and money on to move our district forward."
She said the union is looking for guidance from the district on when to make the call to shift to distance learning.
"We're basically just looking for a formula that shows us what the metrics by which a school or schools would move into distance-learning for a period of time come out of distance-learning and go back in-person learning."
Providence Public Schools Superintendent Harrison Peters sent the following statement Friday morning:
"Today, the Superior Court denied the Providence Teachers Union's motion for a temporary restraining order seeking to stop all in-person instruction at Nathanael Greene Middle School. The judge found no violation of law or RI Dept. of Health protocol. The judge also recognized the hardship that closing the school would impose on Providence families, specifically vulnerable populations, and urged PTU and the district to resolve any staff issues outside of the courtroom."
© WLNE-TV 2020