Judge denies request to postpone trial, jury selection to move forward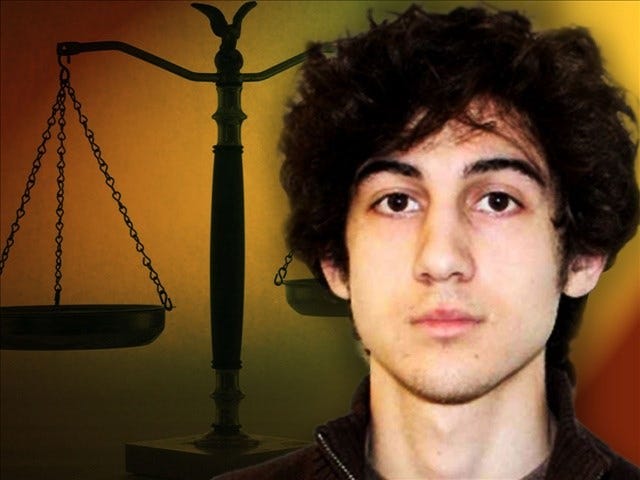 By: The Associated Press
Email: News@abc6.com
Twitter: @abc6
Prospective jurors who made it through the first round of cuts in the federal death penalty trial of Boston Marathon bombing suspect Dzhokhar Tsarnaev will face individual questioning as the second phase of jury selection begins.
More than 1,350 people were called to court last week to fill out lengthy juror questionnaires. On Wednesday, Tsarnaev's lawyers and prosecutors were scheduled to file a complete list of jurors both sides agree should be eliminated.
Individual questioning is set to begin Thursday. Judge George O'Toole Jr. will do most of the questioning, but Tsarnaev's lawyers and prosecutors will be allowed to ask some follow-up questions.
On Wednesday, O'Toole rejected a bid by Tsarnaev's lawyers to suspend jury selection because of the potential impact of last week's terror attacks in Paris.
(C) WLNE-TV 2014