Judge denies request to redact names in 38 Studios documents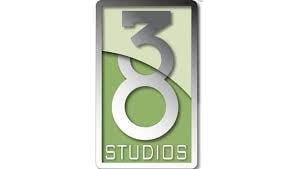 By The Associated Press
news@abc6.com
PROVIDENCE, R.I. (AP) _ A judge has denied a request by a defendant in the lawsuit over Rhode Island's failed deal with Curt Schilling's video game company to redact some of its client's names when court documents are released.
Wells Fargo Securities asked for 215 words identifying its clients in depositions to be redacted.
The investment bank argued Tuesday that these clients aren't involved in the litigation and their names should be considered confidential information. Rhode Island's economic development agency argued that the entire case is a matter of strong public interest.
The agency sued over the 2012 collapse of the ex-Red Sox pitcher's 38 Studios, which got a $75 million state-guaranteed loan.
Superior Court Judge Michael Silverstein ordered that there be no redactions.
The documents are expected to be released next week.
(C) The Associated Press 2015