Judge dismisses 1 of 2 murder charges in 'House of Horrors' case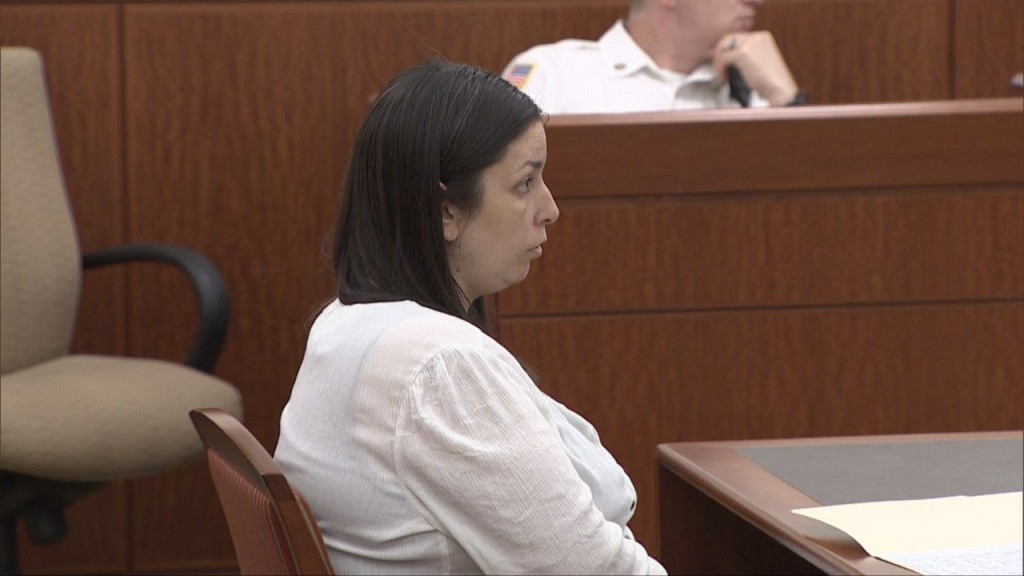 By News Staff
Email: news@abc6.com
Twitter: @ABC6
WORCESTER, Mass. (WLNE) – One of two murder charges against the Blackstone mother charged with killing her own babies has been dismissed.
As the prosecution rested their case Tuesday morning, Erika Murray's lawyer, Keith Halpern, filed a motion to dismiss all the charges, saying there's not enough evidence to convict Murray on any of them.
"The fact that an expert describes what could happen, isn't evidence that it happened," Halpern said in court.
Halpern told Judge Janet Kenton-Walker that there was no evidence to prove that one of the babies was born alive.
Halpern said Murray told police that one of the babies was born alive, but died unexpectedly when Murray was out of the room.
"A mother's failure to summon medical assistance can not be the proximate cause of a baby's death without evidence that the death would not have occurred had the mother sought help," Halpern said. "There's no evidence of that."
But Assistant District Attorney Christopher Hodgens disagreed, saying that it all started when Murray gave birth to the children on the floor of her bathroom.
"She did not seek pre-natal medical care for them, she did not seek assistance during birth, she gave birth in a patently unsterile environment," Hodgens told the judge.
The prosecution is basing its evidence of the babies being alive on what's called neonatal line.'
It's a lining in the teeth that theorized to occur during live births, and is caused by the trauma for the baby during delivery.
Hodgens continued to say that when Murray found her live baby blue, she did not try reviving the child, despite knowing CPR.
After an hour of recess, Judge Kenton-Walker came back with her decision of dropping one of the murder charges, saying that prosecutors did not provide enough evidence to the court to say the baby was born alive.
The judge went on to say that because the other child was found in a onesie and diaper, she believes that baby was alive when it died.
Murray still faces one murder charge along with endangerment charges, assault and battery, and animal neglect charges.
After the judge's decision, Murray's lawyer began calling witnesses to the stand, including a forensic anthropologist and a clinical psychologist.
During testimony, the psychologist said Murray suffers from a personality disorder.
©WLNE-TV / ABC6 2019