Judge finds Taunton woman dangerous after allegedly assaulting boyfriend's son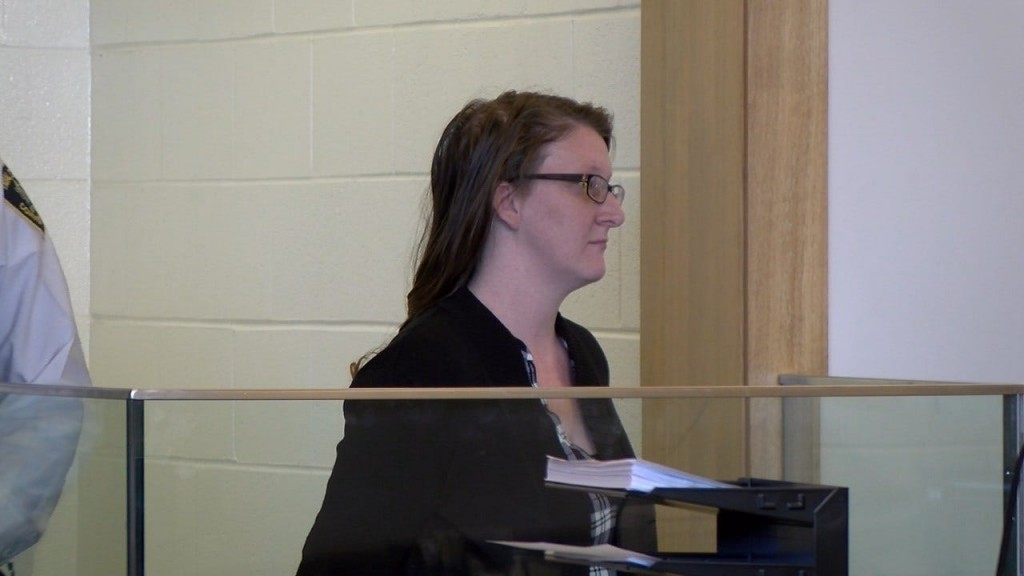 Twitter: @BComakABC6
TAUNTON, Mass. (WLNE) – A Taunton woman is being held without bail after allegedly beating her boyfriend's son so badly that he needed brain surgery.
A judge found Alanna Taylor of Taunton to be dangerous during a dangerousness hearing Thursday afternoon.
She'll remain in jail for at least 120 days.
This comes after the two-year-old ended up in the hospital with a severe brain bleed last week.
He is now in stable condition.
"The victim was injured so significantly that they had to have a craniotomy when they got to the hospital," explained Assistant District Attorney Bryan Thompson in court Thursday.
The 28-year-old suspect told police that her boyfriend's son had fallen off of the toilet and hit his head on the bathtub and that "His eyes rolled back in his head and he became quiet."
"What's glaringly absent from any and all of the reports is the fact that there was any difficulties going on in the household prior to this," said Defense Attorney Joshua Werner.
Werner tried to urge the judge Thursday to release Taylor on bail with certain conditions, but not to declare her dangerous.
Doctors at Hasbro Children's Hospital however say the head injury couldn't have been caused by a simple fall, and seeing other bruises on the boy's body, determined that the injuries were consistent with abuse.
The boy also told a medical student at the hospital "She hit me".
"They're not only significant injuries but they're all over this child's body," Thompson told the judge.
Complicating things is that this all happened while the main witness, Taylor's friend, had left the house for only a few minutes.
When she returned, she told police she saw the child "lifeless" in Taylor's arms and that Taylor was upset, but told her not to call 9-1-1.
"This child almost died," said Thompson. "And this person didn't even want 9-1-1 or anyone else to be informed about what had happened."
Taylor's father was in the courtroom but declined to comment. The suspect's sister told ABC 6 outside of court that she's glad her sister is being kept in jail, and thinks the judge made the right decision.
There will be a probable cause hearing January 15.
© WLNE-TV 2019