Judge fines Mollis lawyer $18,000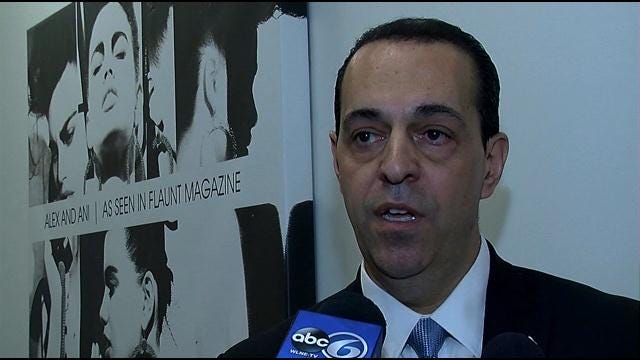 By News Staff
An attorney for former Secretary of State Ralph Mollis is ordered to pay a big fine for an illegal petition filed last year that was related to the failed 38 Studios venture.
Mark Welch was ordered to pay $18,000 for improperly filing a petition in pursuit of Michael Corso over possible lobbying violations on behalf of 38 Studios.
The judge criticized Secretary Mollis but said there is no evidence that Mollis knew about the legal issues surrounding the petition.
(C) WLNE-TV 2015