Judge agrees to delay Bulger trial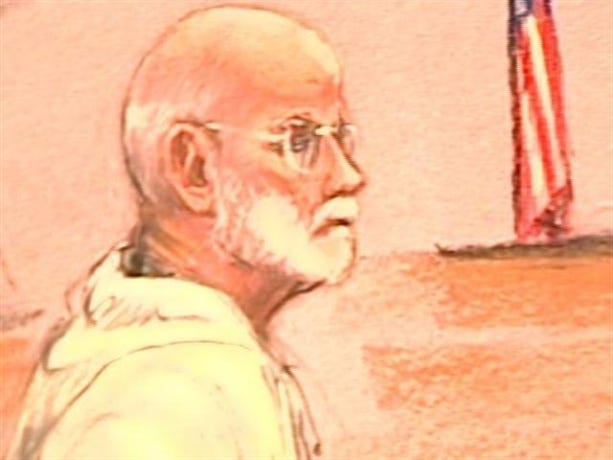 By ABC6 News Staff
BOSTON (AP) – A judge has delayed the trial for former Boston mob boss James "Whitey" Bulger by about four months, until March of next year.

Bulger lawyer J.W. Carney Jr. said he needed more time to prepare and had argued the trial should be delayed from this November to November 2013. A federal magistrate judge on Monday set the new date for Monday, March 4, 2013.

Carney says he needs time to review evidence turned over by prosecutors, including 300,000 pages of documents. He's says the evidence was unorganized, like a "shuffled deck of cards," when he received it.

But prosecutors say Carney hasn't accepted help and prefers to "wallow in confusion." They say Bulger's to blame for Carney's problems by remaining a fugitive for 16 years.

The 82-year-old Bulger, who's accused of participating in 19 murders, was caught last June in California.