Judge in texting suicide case denies funds for drug expert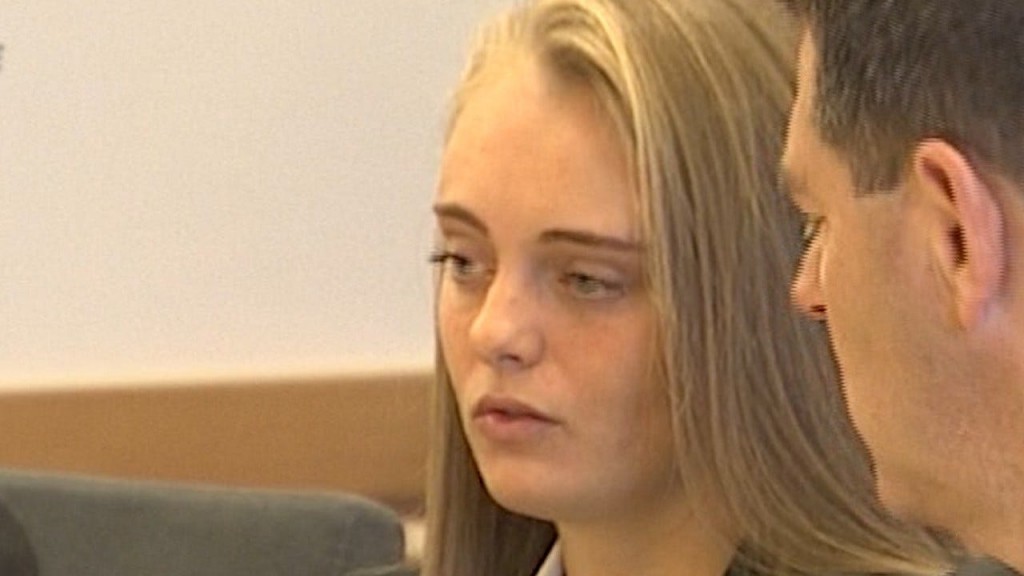 By: The Associated Press
news@abc6.com
TAUNTON, M.A. – The Massachusetts woman charged with manslaughter for sending her boyfriend text messages encouraging him to take his own life has been dealt a setback by a judge.
Joseph Cataldo, an attorney for 20-year-old Michelle Carter, had asked a judge for funds to hire an expert to explain the effects of an antidepressant at trial.
Cataldo says both Carter and her boyfriend, 18-year-old Conrad Roy III, were taking Celexa. He said it has a warning that it may cause suicidal thoughts.
But the judge said Celexa's effect on Roy is "speculative."
Cataldo said he may appeal.
The judge approved funds for Cataldo to hire an expert in adolescent behavior.
Roy was found in his pickup truck in Fairhaven in July 2014 dead of carbon monoxide poisoning. Carter was 17 at the time.
©WLNE-TV / ABC6 2016