Judge: Jury can watch Super Bowl unless Hernandez mentioned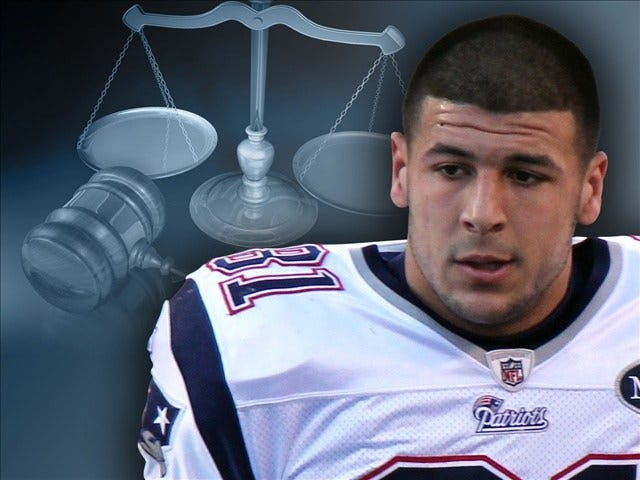 By The Associated Press
FALL RIVER, Mass. (AP) _ The judge overseeing former New England Patriots standout Aaron Hernandez's murder trial says jurors can watch this weekend's Super Bowl but must be vigilant for any mention of him.
Bristol County Superior Court Judge Susan Garsh gave jurors instructions Friday before dismissing them for the weekend. The Patriots are taking on the Seattle Seahawks on Sunday.
Hernandez caught quarterback Tom Brady's last Super Bowl touchdown pass in the Patriots' 2012 loss to the New York Giants.
Garsh says if jurors watch the game, they must take precautions to avoid being exposed to information about Hernandez.
Hernandez is charged in the 2013 shooting death of semipro football player Odin Lloyd. Opening statements in the trial began Thursday.
Hernandez had a $40 million contract with the Patriots when he was arrested.
© The Associated Press/WLNE-TV 2015