Judge raises bail for Massachusetts man in fatal Lincoln New Year's Eve crash to $50K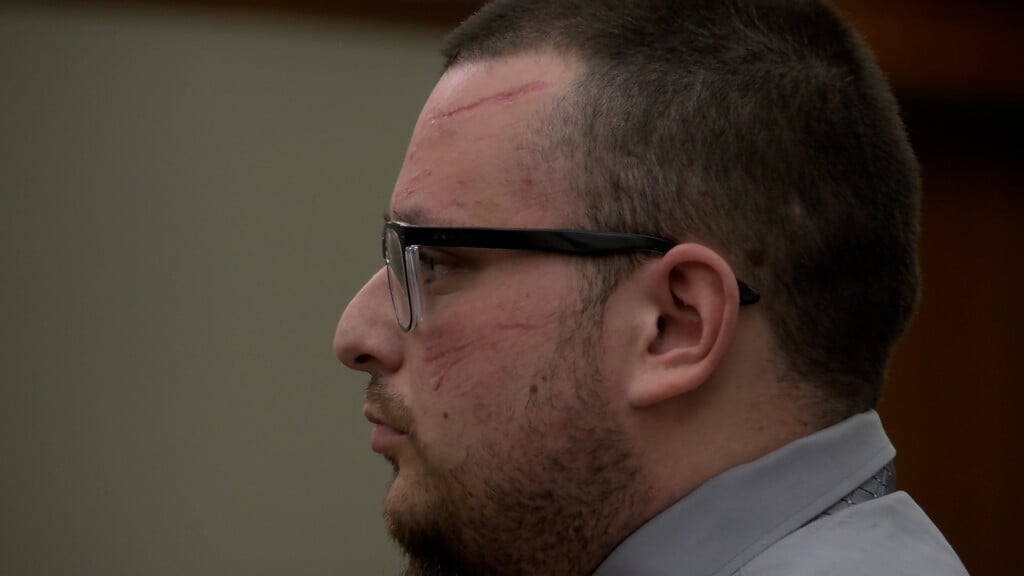 LINCOLN, R.I. (WLNE) — A 25-year-old Massachusetts man faced a judge Tuesday morning after being involved in a deadly New Year's Eve crash that killed one person and injured another. 
Christopher Vincent, of Watertown, was arranged on several charges, including DUI resulting in death, after prosecutors said he was driving a car on Route 146 north on the morning of Dec. 31, lost control and hit the attenuator.
Rhode Island State Police said that troopers were driving on Route 146 south that day, when they saw what they thought was a multi-car crash on the opposite side of the highway.
After arriving, police said they saw two men walking on the side of the highway with cuts to the head and neck, and a third man lying on the road.
After identifying that man as 22-year-old William Molloy, of Ashland, police noticed he was not breathing and had no pulse. Troopers then started to administer CPR.
Molloy was taken to Rhode Island Hospital, where he died.
According to witnesses at the scene, Vincent allegedly tried to throw a bottle of vodka into the woods. After finding the bottle, police searched the car and said they found a bottle of Hennessy on the passenger side floor of the car.
Police also found drugs in the car, including 55.68 grams of Ephedrine and 2.93 grams of cocaine.
After being released on a $30,000 surety bond the day of the crash, a judge Tuesday raised that to $50,000 surety. He was also ordered to participate in pre-trial services for alcohol and drug use treatment, suspended his license, and ordered he waives extradition.