Judge refuses to block Providence Police promotion exam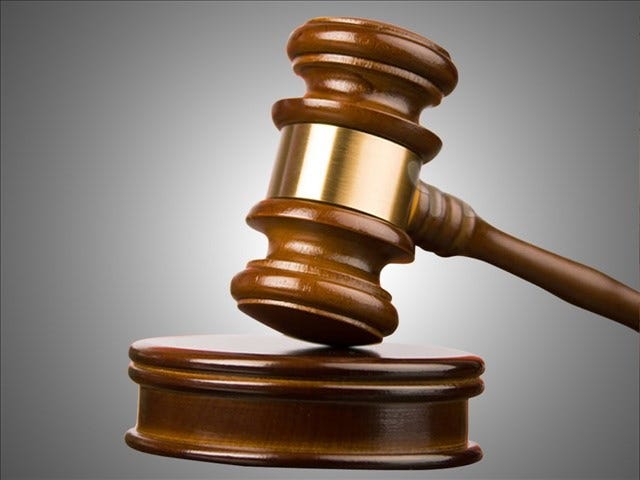 By News Staff
A judge has turned down the lawsuit brought by three active Providence Police officers trying to block a promotional exam that they say is racially biased.
A federal judge refused on Monday to block the upcoming sergeant promotion exam after the city argued that the test isn't discriminatory and that delaying it would harm the city's efforts to end a shortage of police supervisors.
A spokesman for Mayor Jorge Elorza said the city plans to give the exam Saturday as planned.
The lawyer for the 3 officers says that they will evaluate the test results to see if they do indeed show any racial bias.
(C) WLNE-TV 2015