Judge releases defendant accused of firing gun indiscriminately down Fall River street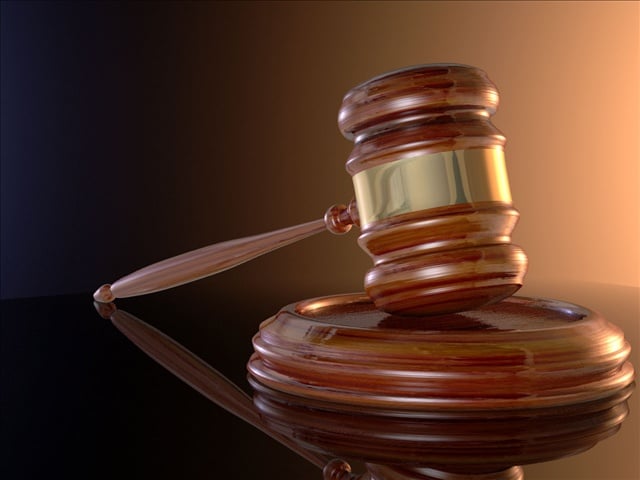 FALL RIVER, Mass. (WLNE) – A judge has released a 21-year-old man who is accused of firing a gun indiscriminately down a Fall River street, as a separate double homicide was taking place at Griffin Park, the Bristol County District Attorney announced Thursday.
Dana Mazyck was arrested in May as part of the investigation into that double homicide. The Bristol County District Attorney's Office says moments after that shooting occurred, Mazyck fired six rounds up Fifth Street with an illegal firearm. The bullets struck a building, and Mazyck fled on foot.
Mazyck was arraigned in Fall River District Court on May 25, on charges of carrying an illegal firearm, carrying a loaded illegal firearm, and unlawful discharge of a firearm within 500 feet of a building.
A dangerousness hearing was held on June 2, where a judge found Mazyck to be dangerous and ordered him held without bail.
Mazyck appealed the decision to the Superior Court, where a judge agreed with the previous ruling and denied his appeal. He then received new indictments from the Bristol County Grand Jury: carrying an illegal firearm, carrying a loaded illegal firearm, and vandalizing property.
He was arraigned on the new indictments August 2, where the judge concluded he was not a danger to the community, and released him on $2,500 cash bail with GPS monitoring.