Judge rules Tempest can get a new trial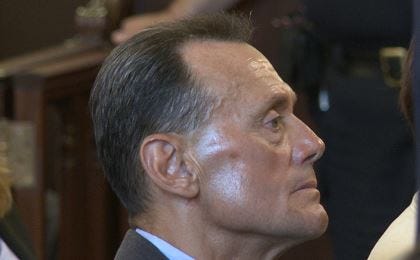 By News Staff
A Woonsocket man once convicted of murder can get a new trial.
The State Supreme Court ruling to uphold a Superior Court judgment vacating Raymond Tempest's conviction.
In 1992, Tempest was found guilty of killing Doreen Picard in the early 1980's.
23 years later, a judge ruled Tempest didn't get a fair trial and Tempest was released on home confinement.
The court made it clear this was not declaring Tempest innocent, but that he maintains the presumption of innocence.
In a statement from Attorney General Peter Kilmartin, he says in part, "The State is disappointed with the decision. In essence, the matter will be remanded to the Superior Court for trial. At this stage in the proceedings, we will evaluate the existing evidence and prepare for the next hearing date before the Superior Court."
© WLNE-TV 2016