Judge rules to preserve evidence regarding Hernandez's suicide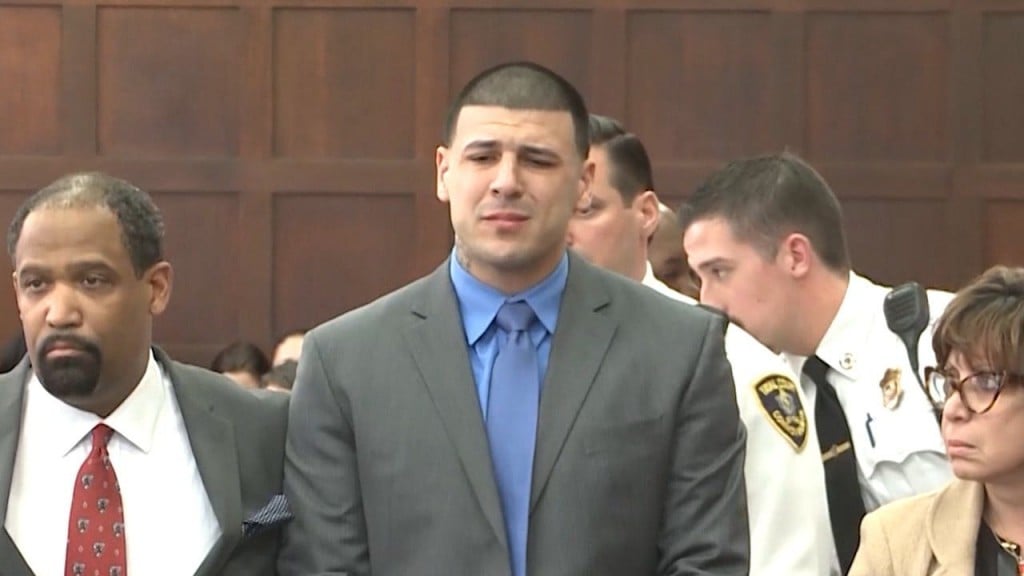 By: Samantha Fenlon
sfenlon@abc6.com
A Bristol County Superior Court judge ruled in favor of Aaron Hernandez's family Friday to preserve evidence related to the death of the former patriots star.
The 12 item list includes writings, video recordings and medical records.

"It's important for transparency that the family be afforded an opportunity to examine the evidence as to what has taken place here," said Attorney George Leontire.

Leontire appeared on behalf of Hernandez's fiance Shayanna Jenkins Hernandez who was named the personal representative of his estate Friday morning.

Leontire is outraged at the lack of information that has been shared with the family and legal team since Hernandez's death two days ago.

"It's a disgrace to allow a family to linger without being provided any information. Do you understand that there are press releases, stories, twitter accounts all talking about what Mr. Hernandez did that night, about suicide notes allegedly about all kinds of information," said Leontire.

Leontire alludes to negligent supervision, pointing to the seven unaccounted for hours that Hernandez was in his Shirley prison cell before a correction officer found him hanging from a window.
An attorney for the Department of Corrections fought against the judge preserving evidence saying there is no reason to do so.

"There's no basis here. Nothing, other than speculation to conclude that anybody has acted in any way in the department except in the performance of their official duties," said Attorney Mary Murray.
A Spokesperson for the DOC declined to comment following the judge's ruling.
Shayanna Jenkins Hernandez was not present at the hearing.
A judge did not rule on Leontires request to visit the cell where Hernandez was found dead. His death was officially ruled a suicide by the medical examiner on Thursday. Investigators say the former Patriot was found with a bible and 3 hand-written notes.
© WLNE-TV / ABC6 2017