Judge sides with law banning large-capacity magazines in Rhode Island, to go into effect Sunday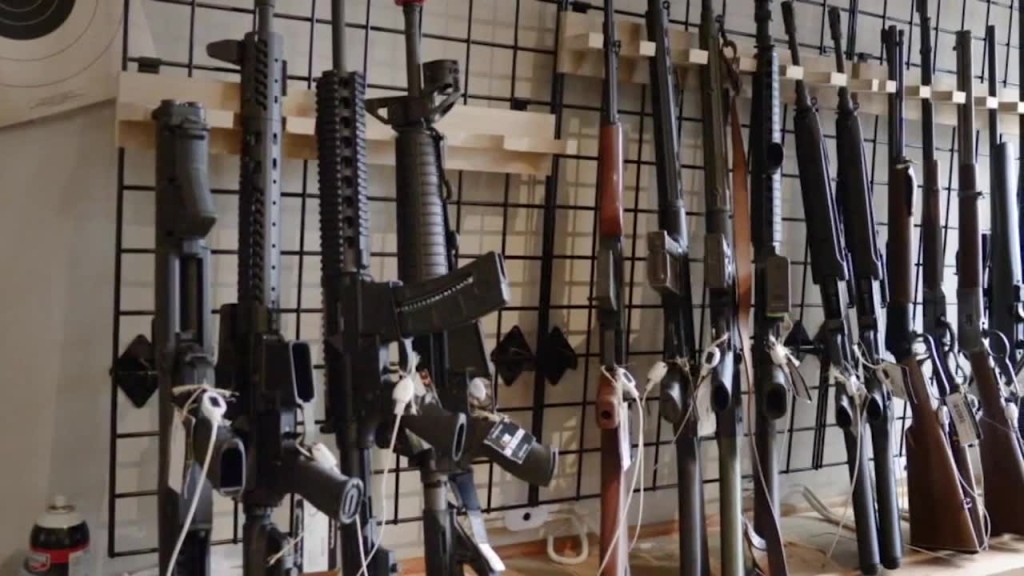 PROVIDENCE, R.I. (WLNE) — A judge has sided with lawmakers who passed a law earlier this year that banned the possession of large capacity magazines for firearms Wednesday.
U.S. District Court Judge John McConnell Jr. denied a request for a preliminary injunction filed by a gun shop and several gun owners arguing the recently passed law was unconstitutional.
In his 59-page ruling, McConnel called the ban "reasonable" and said the plaintiffs failed to persuade the court it is unconstitutional.
"The LCM (large-capacity magazine) ban is a small but measured attempt to mitigate the potential loss of life by regulation an instrument associated with mass slaughter," wrote the judge.
"It prohibits a device that itself is neither "arms" nor embraced by the core right to self-defense," he continued.
The bill, which was passed in June, bans a person to possess a magazine with more than ten rounds.
Lawmakers passed the bill in the House, but a Senate version of the bill was shot down in committee.
However, Senate leadership brought the House version to the Senate floor under immediate consideration. That motion required a 2/3 majority, which was approved.
Days after the law was passed, several opponents to the measure filed a lawsuit arguing the law was unconstitutional on the grounds it violated the Fifth, Second and Fourteenth Amendments.
"The only thing the ban ensures is that a criminal unlawfully carrying a firearm with a magazine over ten rounds will have a advantage over his law-abiding victim," read a portion of the suit filed in June.
In a joint statement, Senate President Dominick Ruggerio and House Speaker Joe Shekarchi said they are "grateful" for the judge's decision.
"The legislation placing restrictions on high capacity magazines was carefully developed and thoroughly reviewed, and it was enacted after lengthy public testimony in both the House and Senate Judiciary Committees," reads the statement.
"We firmly believed that the restrictions are necessary, reasonable and in the best interests of public safety, and that they would be upheld in a court of law, just as similar provisions in other states have been upheld," continues the statement.
House Minority Leader Michael Chippendale, who opposed the bill in June, said the issue is being heard by judges across the country.
"Application of these types of laws has provided no evidence to support that they have any meaningful impact on curbing violent crimes, but they unquestionably will create felons out of citizens otherwise complying with all firearm and criminal laws," said Chippendale.
"The appeals will most assuredly continue to the Supreme Court of the United States, if necessary," he concluded.
The judge's ruling now allows the bill, which has a 180-day grace period, to go into effect Sunday.
ABC 6 News has reached out to the attorneys representing the gun owners who filed the suit and have not yet heard back.