Judge stops ordinance restricting medical marijuana use in Smithfield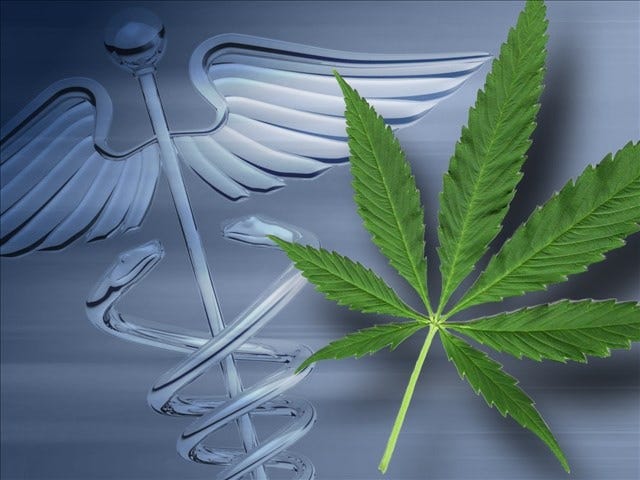 By Alana Cerrone
acerrone@abc6.om
@Alana_Cerrone
SMITHFIELD, R.I. (WLNE) – It was a victory for the ACLU and the more than 300 medical marijuana patients in the town of Smithfield.
"This is such a relief today. I cannot tell you how frightening this has been for the patients and caregivers in Smithfield."
A Superior Court judge has issued a preliminary injunction against the town, stopping it at least temporarily from enforcing a 5-month-old ordinance that restricts the growth of medical marijuana.
"It's a preliminary injunction that sends a strong message to municipalities statewide that you cannot simply deny the rights that have been established by the general assembly."
According to the ACLU, over a dozen other Rhode Island towns have considered such ordinances, but they found Smithfield's to be the most outrageous, limiting the number of plants patients can grow from 12 (which is the max under state law) to 2.
"The difference between 12 and 2 is incredible. It's not enough. I do not know a patient that grows 2 plants."
It also prohibited caregivers from growing plants, only allowing patients themselves to do so.
"The bottom line is there's a patient out there that's not going to get their medicine."
While the ordinance was in effect, patients were relying on compassion centers or donations for their medical marijuana, or in some cases, going without.
"What we have heard mostly is the fear and anxiety of it all."
Town officials in Smithfield did not immediately respond to our request for comment.
© WLNE-TV 2017