Judge says records will be unsealed in 38 Studios lawsuit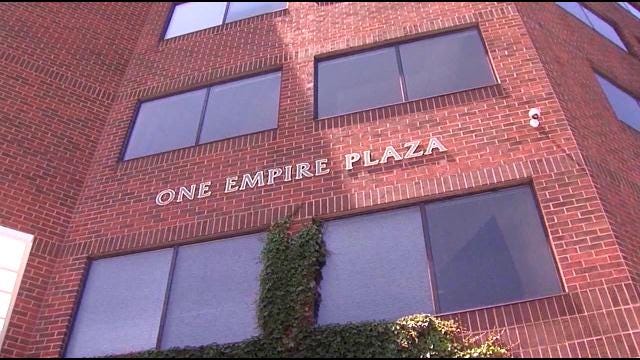 By News Staff
Reporting by Kirsten Glavin
The Associated Press
news@abc6.com
PROVIDENCE, R.I. (AP) _ A Rhode Island judge has ruled that all records will be unsealed in the lawsuit over the state's failed $75 million deal with ex-Boston Red Sox pitcher Curt Schilling's video game company.
Superior Court Judge Michael Silverstein said Friday the parties have agreed the files will be made public because discovery is complete. He says he hopes that will happen within 10 days.
"Experts with the Superior Court Clerks Office will be meeting with the judge on Monday to start to get a handle on the protocol and start to get a handle on the timeline for releasing these documents. It will take a while," said Supreme Court Communications Director, Craig Berke.
The records include depositions of officials, including former Gov. Donald Carcieri, and former House Speaker Gordon Fox. Silverstein is considering whether to approve a partial settlement in the lawsuit.
The lawyer for the State Economic Development Agency, Attorney Max Wistow of Rhode Island Commerce Corp., says there are thousands of pages to be released, "The EDC has, from the beginning, urged that all the documents be made public."
Rhode Island's economic development agency agreed to a $12.5 million proposed settlement with four defendants, including the agency's former top leaders.
Schilling and several remaining defendants object to the proposed settlements. The full reasoning for their objections is under seal.
© The Associated Press/WLNE-TV 2015