Judge to consider keeping some 38 Studios records sealed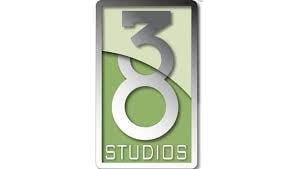 By The Associated Press
news@abc6.com
PROVIDENCE, R.I. (AP) _ The judge in the lawsuit over Rhode Island's failed $75 million deal with ex-Boston Red Sox pitcher Curt Schilling's video game company 38 Studios will consider keeping some of the records sealed.
Rhode Island Superior Court Judge Michael Silverstein signed an order on Tuesday asking lawyers to inform him if they want certain documents to be kept confidential. A hearing is scheduled for Sept. 15.
It's unclear why the judge signed the order. Silverstein said last month that all records would be made public because discovery is complete.
Lawyers say there are thousands of pages of documents in the case. Sixty-seven people have been deposed, and over 100 days were spent on depositions.
The state sued Schilling and others over the collapse of 38 Studios, which got a state-backed loan.
© The Associated Press/WLNE-TV 2015