JUMP Bikes hit a speed bump on their journey to Pawtucket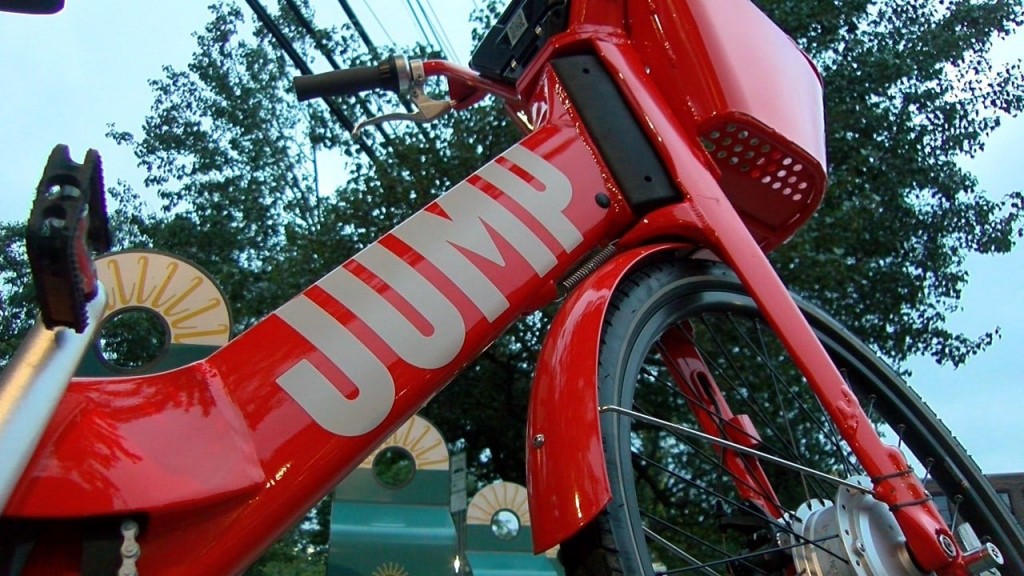 Email: News@abc6.com
Twitter: @RossPerryTV
PAWTUCKET, R.I. (WLNE) – Pawtucket is pumping the brakes on the prospect of bringing the popular JUMP Bikes to their city.
In a statement made on Thursday by Police Chief Tina Goncalves, the city put the pause on the JUMP Bikes to give the company more time to "ensure a positive roll out."
This comes after a joint decision between the city of Providence and the parent company of the JUMP Bikes, Uber, agreed to take the bikes off of the streets to re-asses security and vandalism issues last month.
Pawtucket is hoping that by giving Uber more time, they can address the issues the bikes faced in Providence.
Goncalves added "we are confident that when they are ready to reengage in conversation to bring the bicycles to the city, we will be ready to roll out a smooth program."
Providence Police said in August that there were multiple reports of crimes being committed using the bikes.
An Uber spokesman told ABC6 News at the time that this was a result of perpetrators damaging the GPS monitoring system on the bikes, leaving them unable to be tracked. Uber is hoping that by removing all operational bikes from the streets of Providence, it will be easier to identify the broken bikes.
WLNE-TV / ABC6 2019