Jury convicts two men for 2018 murder in Dorchester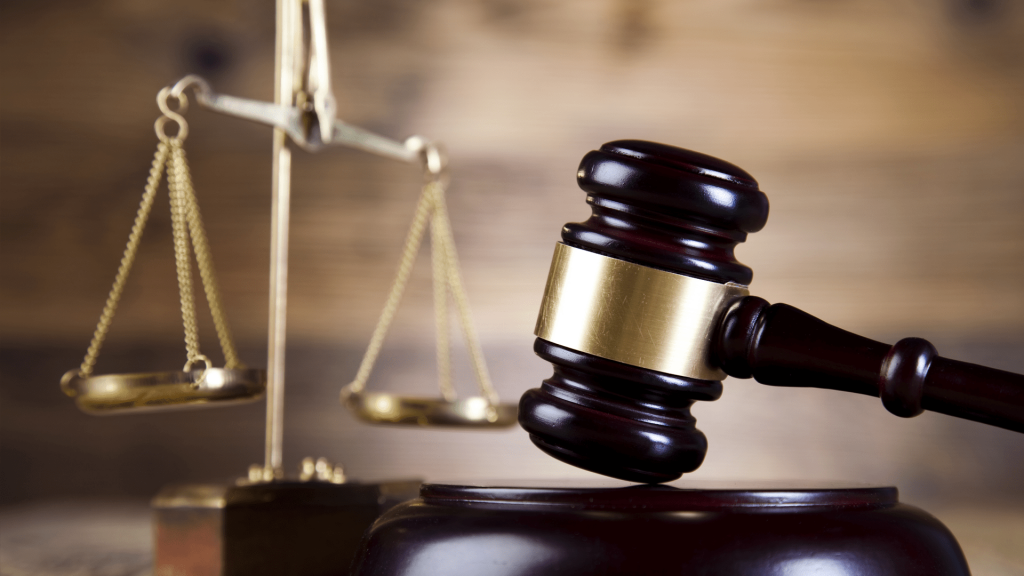 BOSTON, Mass. (WLNE)- Michael Carleton and Travis Phillips, of Boston, were both convicted in court today for the 2018 shooting of Deondra Lee.
On Fourth of July in 2018, Deondra Lee was watching fireworks with his family when he was struck with bullets in the area of Dacia and Brookford street in Dorchester.
The shooting occurred after Lee left a cookout for a better view of fireworks, Phillips drove behind Lee and shot from point-blank range.
Lee was taken to the hospital where he died from his injuries.
"It's difficult to comprehend the anguish of Deondra Lee's family after such a tragic, horrific loss. I'm thankful for the verdict and I commend all involved in this case, particularly the victim's family members as they had to endure reliving those terrible moments," District Attorney Hayden said.
Carleton and Phillips will both be sentenced tomorrow, both are facing life sentences without parole.