Jury deliberating in civil case against cops in fatal crash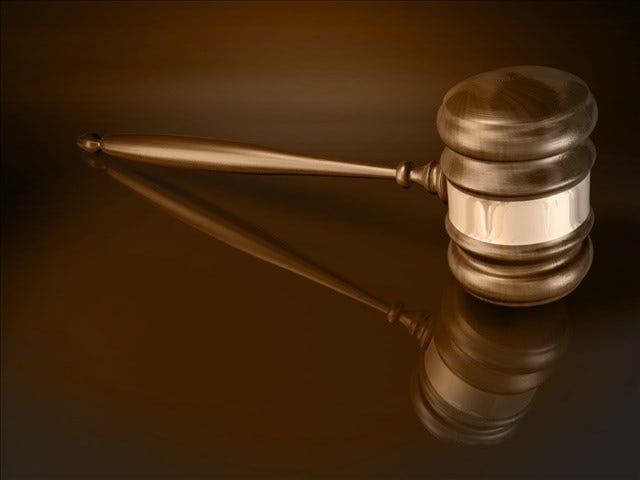 By: The Associated Press
news@abc6.com
PROVIDENCE, R.I. (AP) _ Jurors are deliberating in a civil case alleging three Providence detectives were reckless by chasing a suspect whose car slammed into a vehicle carrying a 17-year-old boy, killing him.
Randy Cabral died in the April 2007 crash in Providence. His estate filed a wrongful death suit against the city, officers and Angelo Caba, the suspect who was pursued. The lawsuit seeks more than $1 million for lost wages, pain and suffering.
The Providence Journal reports the judge and jurors heard closing arguments in the trial on Friday.
Cabral's lawyers argue that detectives put the public in peril by engaging in a high-speed pursuit. The detectives' lawyer says Caba's negligence caused the crash.
Caba served prison time for the crash.
© The Associated Press WLNE-TV 2016