Jury finds man guilty of manslaughter in 2016 stabbing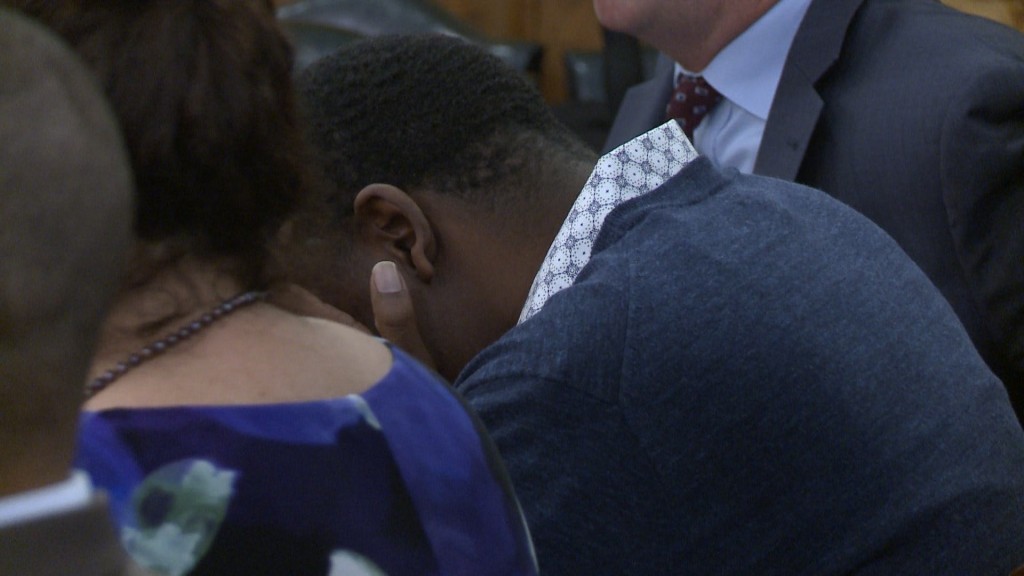 PROVIDENCE, R.I. (WLNE) — After deliberating for 6-hours the jury in a 2016 East Providence stabbing came back with a verdict today. The state was pushing for first degree murder but the jury found James Stevens guilty of manslaughter. Family members of the victim, Jasper Williams, were visibly upset as the jury read it's verdict inside court today. On Friday, James Stevens was on the stand himself, confessing to the stabbing but insisting it was self-defense.
"I was shocked, stunned, it didn't make sense it still doesn't make sense. I don't understand but I understand," says Alecia Williams, the victim's mother.
They were pushing for first or second degree murder. Stevens stabbed Williams to death during a fight in December 2016. It happened just a few weeks after Williams got released from prison, convicted in a different stabbing.
"He wasn't a perfect kid he didn't dot his i's, cross his t's he didn't hook all of his g's but he was a very good kid," says Williams.
Throughout the trial, Stevens insisted he was defending himself and both sides claim the other brought the weapon to the fight.
"Even though our defense of self-defense was rejected, we are satisfied that they did not see this as a murder case," says John MacDonald, Stevens' defense attorney.
Despite the verdict, Williams' mother is finding some closure.
"I must forgive him, James Stevens, for taking my son's life. I have to forgive and the more that I meditate on that and the more that I repeat it, it gives me peace," she says.
Stevens is now facing up to 30 years in prison. He'll be sentenced in June.
© WLNE/ABC 6 2019