Jury finds Providence man guilty of fatal drive-by shooting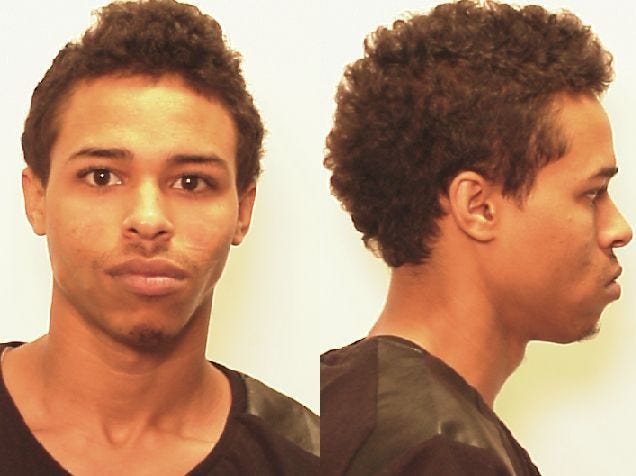 By The Associated Press
PROVIDENCE, R.I. (AP) _ A Providence man has been found guilty of murder in a drive-by shooting in the city.
Attorney General Peter Kilmartin said Friday a Providence County Superior Court jury found 21-year-old Chaquiro Blandino guilty on all charges stemming from the May 2, 2014, drive-by shooting murder of Francis Rodriguez.
Blandino was found guilty of first-degree murder, assault with a dangerous weapon and weapons charges.
Prosecutors say Blandino fired a pistol several times into Rodriguez's car, striking and killing the 22-year-old. A passenger wasn't injured.
They say the passenger in Blandino's car told police that Blandino and Rodriguez argued earlier that day and Blandino went home to get a gun.
Blandino said in court he shot Rodriguez in self-defense.
His attorney couldn't immediately be reached to comment.
© The Associated Press / WLNE-TV 2015