Jury selection delayed in teen's trial over teacher's death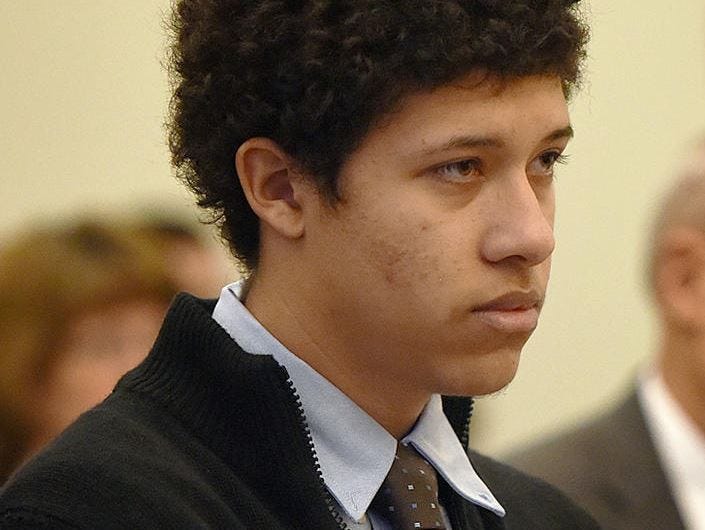 By The Associated Press
news@abc6.com
SALEM, Mass. (AP) _ Jury selection has been delayed in the trial of a Massachusetts teenager accused of killing his math teacher after his lawyer expressed concerns about her client's competency to stand trial.
Philip Chism is charged in the October 2013 rape and killing of Colleen Ritzer at Danvers High School.
The fourth day of jury selection was about to begin Tuesday when Chism's lawyer expressed her concerns to the judge.
A court-appointed psychologist was asked to conduct an examination but later reported to the judge that Chism was unresponsive during her two attempts to evaluate him. The psychologist said she saw the 16-year-old on the floor banging his head.
Judge David Lowy said the psychologist will try again Wednesday to evaluate Chism, who was 14 when he was charged in Ritzer's slaying.
(C) The Associated Press 2015