Jury selection underway for Pawtucket police officer accused in off-duty shooting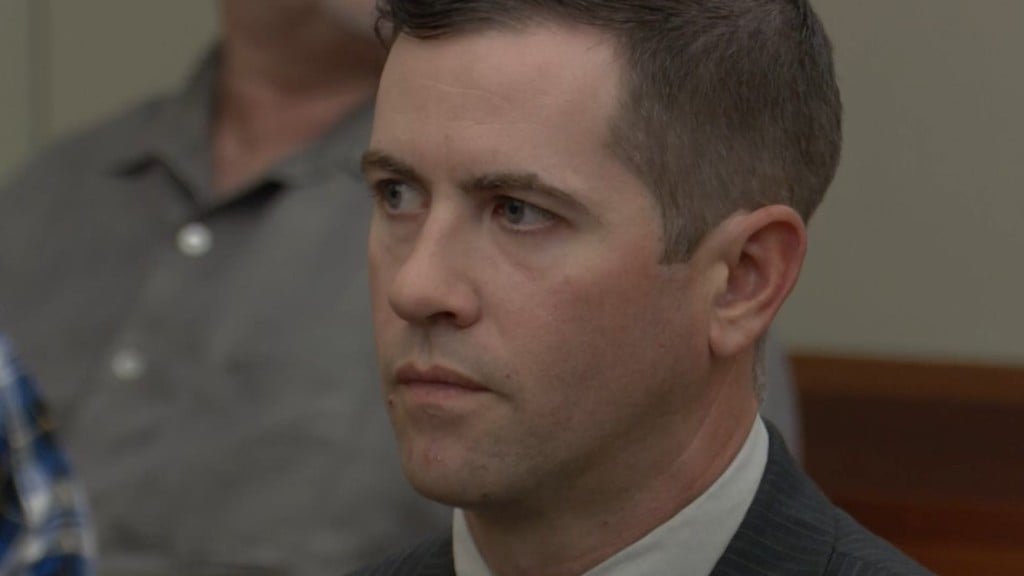 WARWICK, R.I. (WLNE) — Jury selection is underway for a Pawtucket police officer accused in an off-duty shooting nearly two years ago.
In June, Officer Daniel Dolan was arrested after police said he shot at a vehicle with three teenagers inside, injuring one of them.
Dolan was charged with three felony counts, and discharge of a firearm.
He was not on-duty at the time, and was suspended without pay from the Pawtucket Police Department. It's unclear at this time if he remains suspended without pay.
Dolan was also arrested in March for disorderly conduct and vandalism, after allegedly grabbing his son by the neck and throwing him out of the car.
Dolan's trial will continue tomorrow at the Kent County Courthouse at 9 a.m.